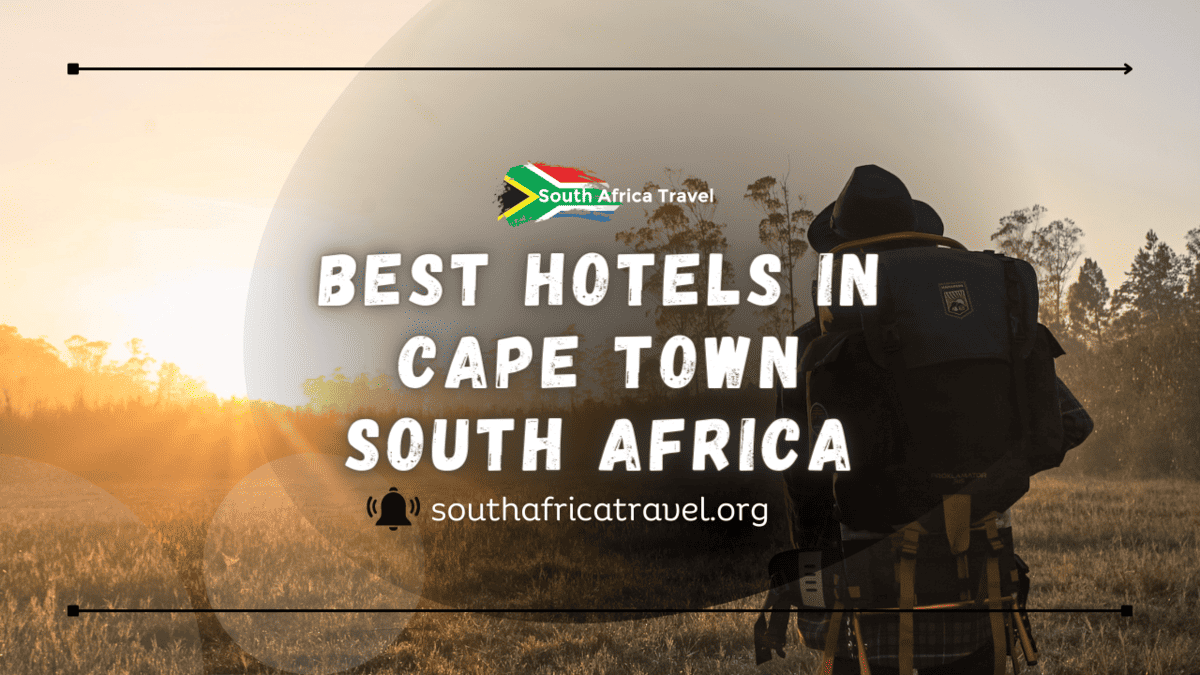 Get ready to indulge in world-class hospitality and breathtaking views that will leave you speechless. Whether you're looking for a tranquil country escape or a glamorous urban retreat, we've got you covered in Cape Town!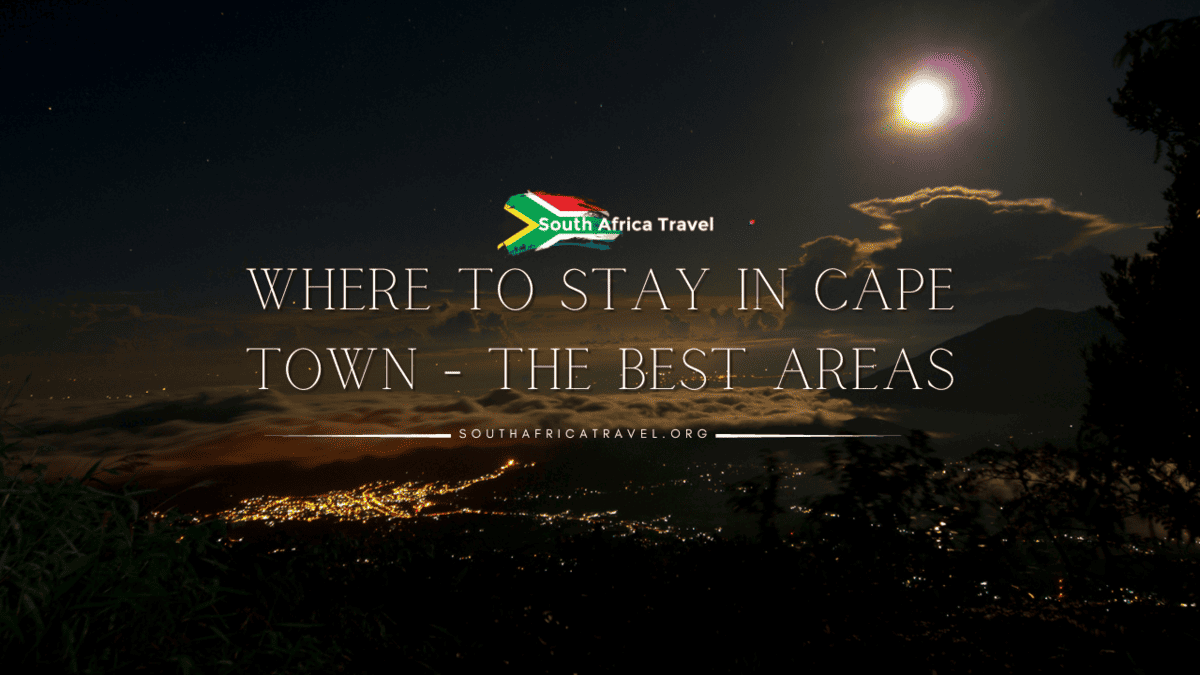 Choosing the right place to stay in Cape Town can greatly enhance your experience of this vibrant city. In this blog post, we'll guide you through the best areas to stay in Cape Town, based on factual data.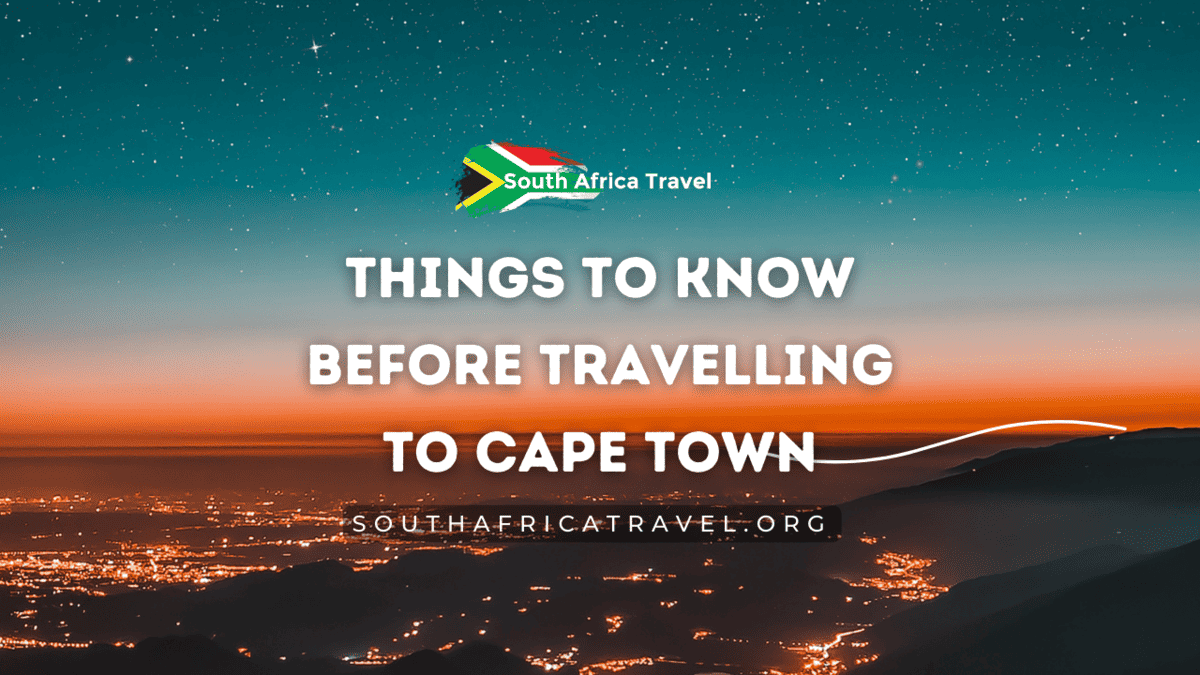 Before embarking on your adventure, it's essential to be well-prepared and knowledgeable about this diverse destination. From stunning landscapes to delicious cuisine, Cape Town offers a multitude of experiences for all ages.