South Africa Travel
Welcome to SouthAfricaTravel.org – Your Cape Town Adventure Begins Here
Book Your Adventure Now
Are you ready to explore the enchanting beauty of Cape Town, South Africa, in style and comfort?
Look no further! SouthAfricaTravel.org is your trusted partner for unforgettable private transport and tour experiences in and around Cape Town.
Your Cape Town Transportation Partner
At SouthAfricaTravel.org, we take pride in providing professional, reliable, and affordable private transport and tour services. Whether you're a traveler seeking seamless airport transfers or a tourist eager to discover the hidden gems of Cape Town, we have a range of services tailored to meet your specific needs.
Cape Town Private Transportation Services
Private Airport Transfers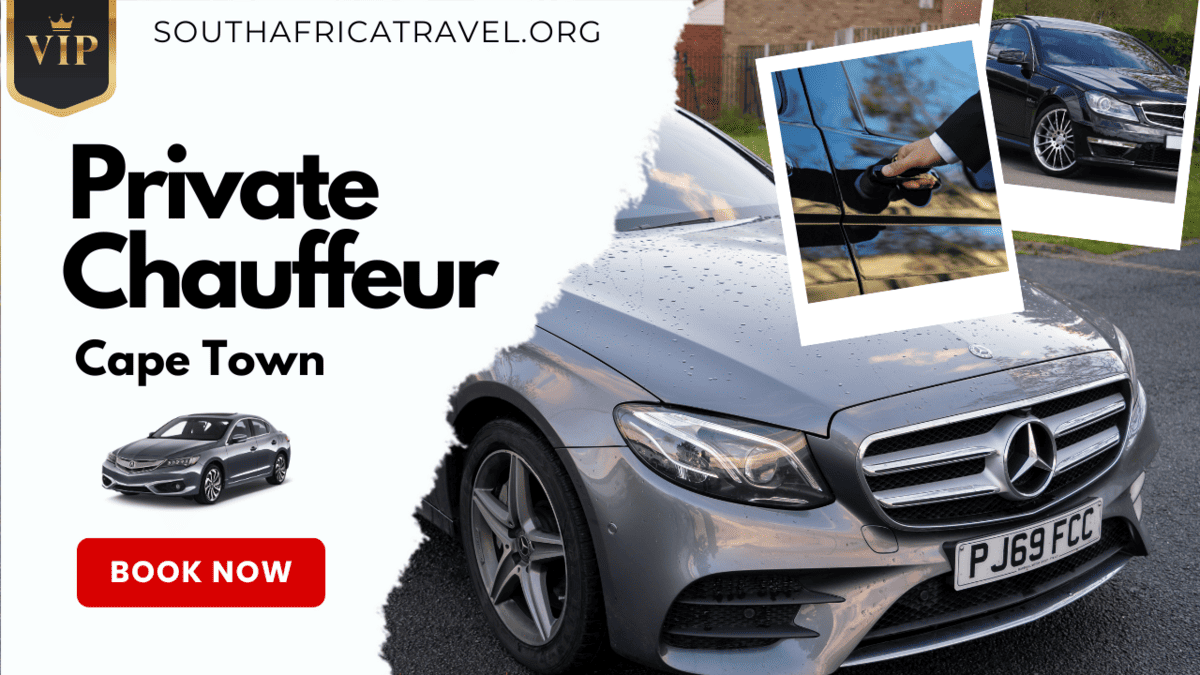 Chauffeur Services Cape Town
For the ultimate in luxury and convenience, explore Cape Town with your own personal chauffeur.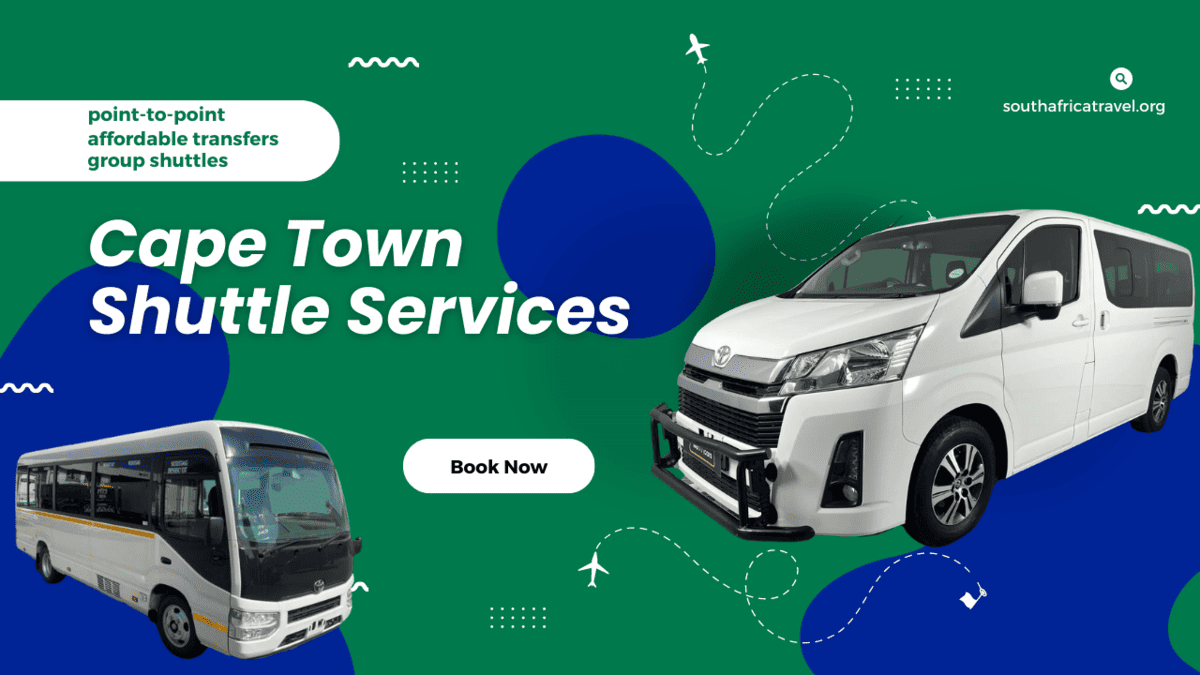 Shuttle Services Cape Town
Our shuttle services ensure hassle-free and comfortable transportation within the city. Learn More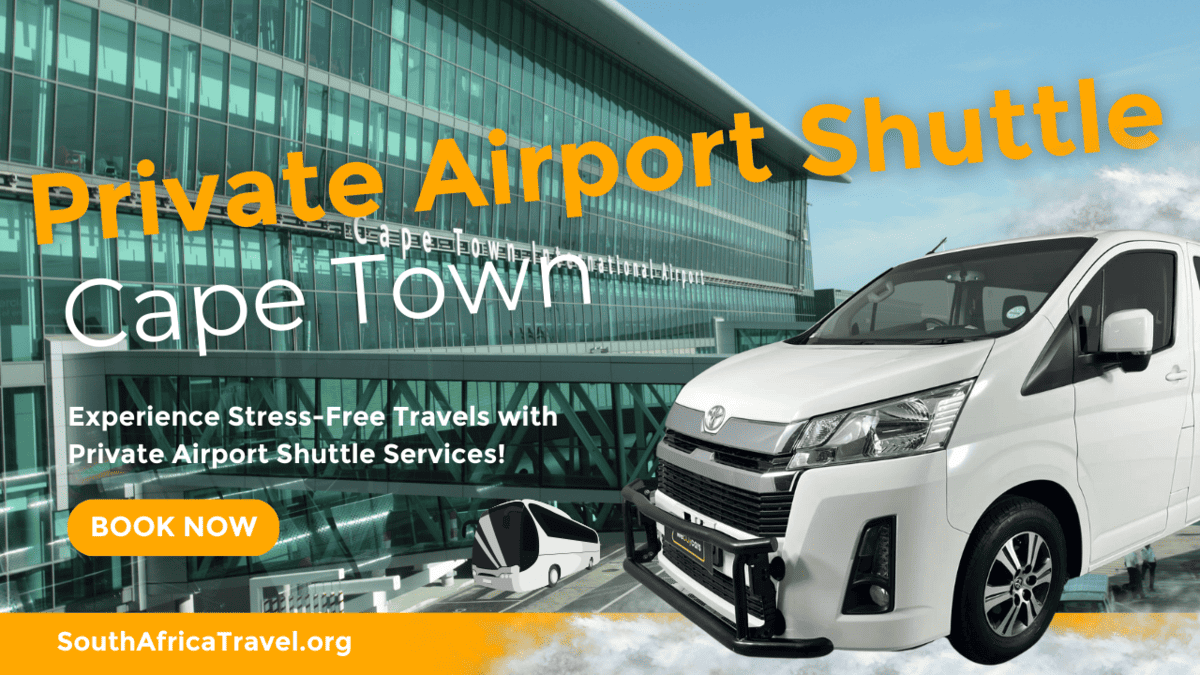 Private Airport Transfers Cape Town
Start and end your journey with a smile by choosing our private airport transfer services. Learn More
Explore Our
Cape Town

Private Tour Packages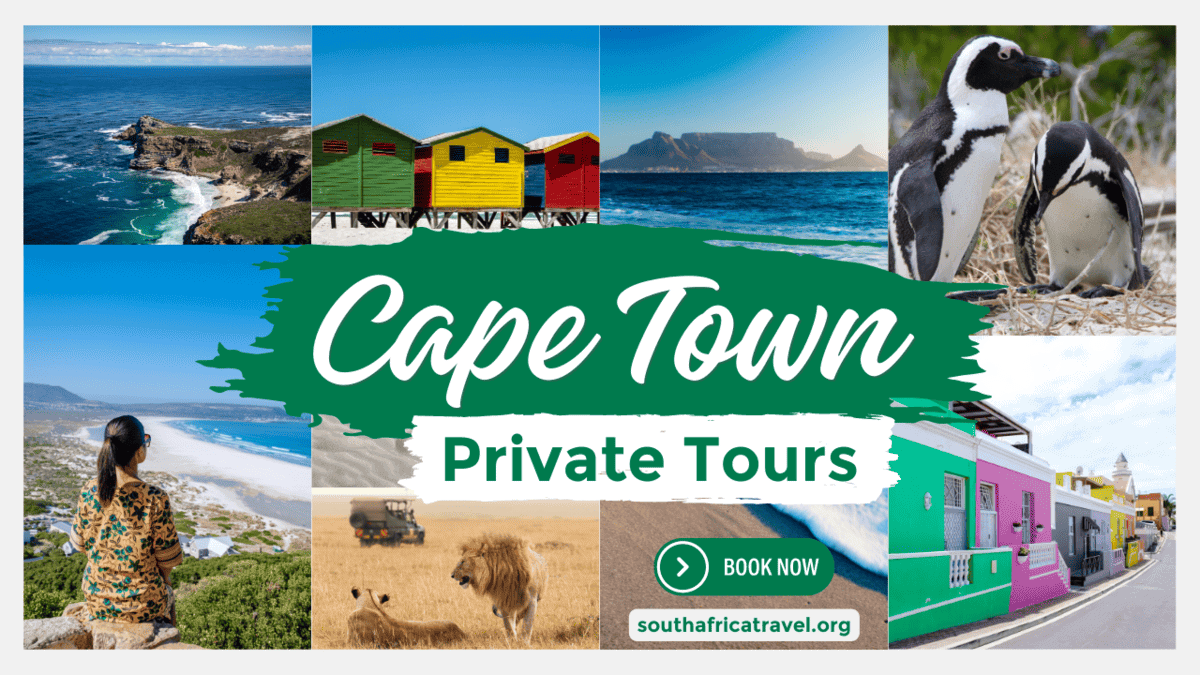 Cape Town Private Tours
Immerse yourself in the culture and natural beauty of Cape Town with our private tours. Learn More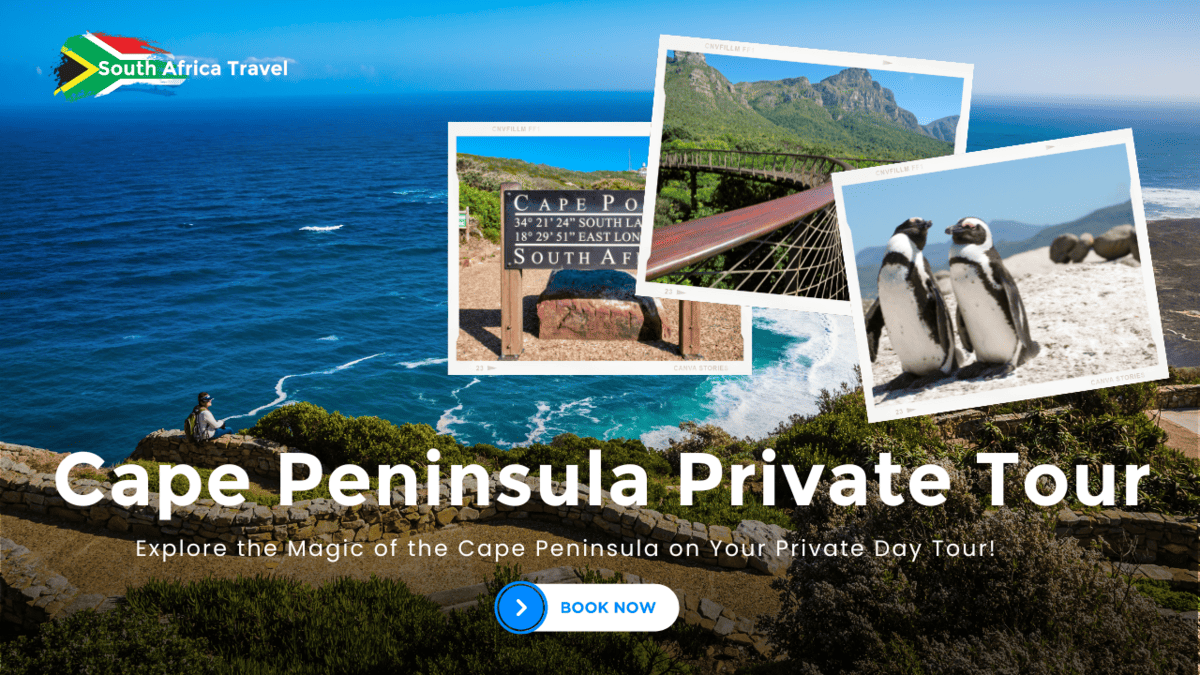 Cape Peninsula Private Tour
Discover the breathtaking landscapes and iconic landmarks of the Cape Peninsula.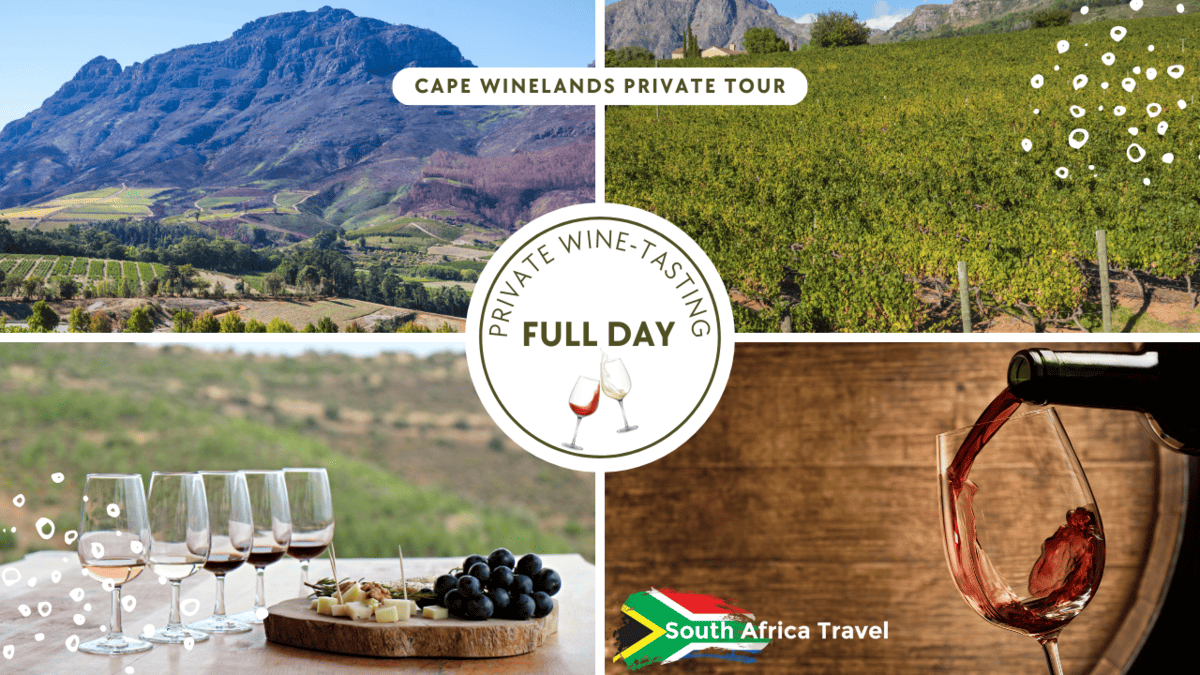 Cape Winelands Private Tour
Savor world-class wines and captivating vineyards in the Cape Winelands.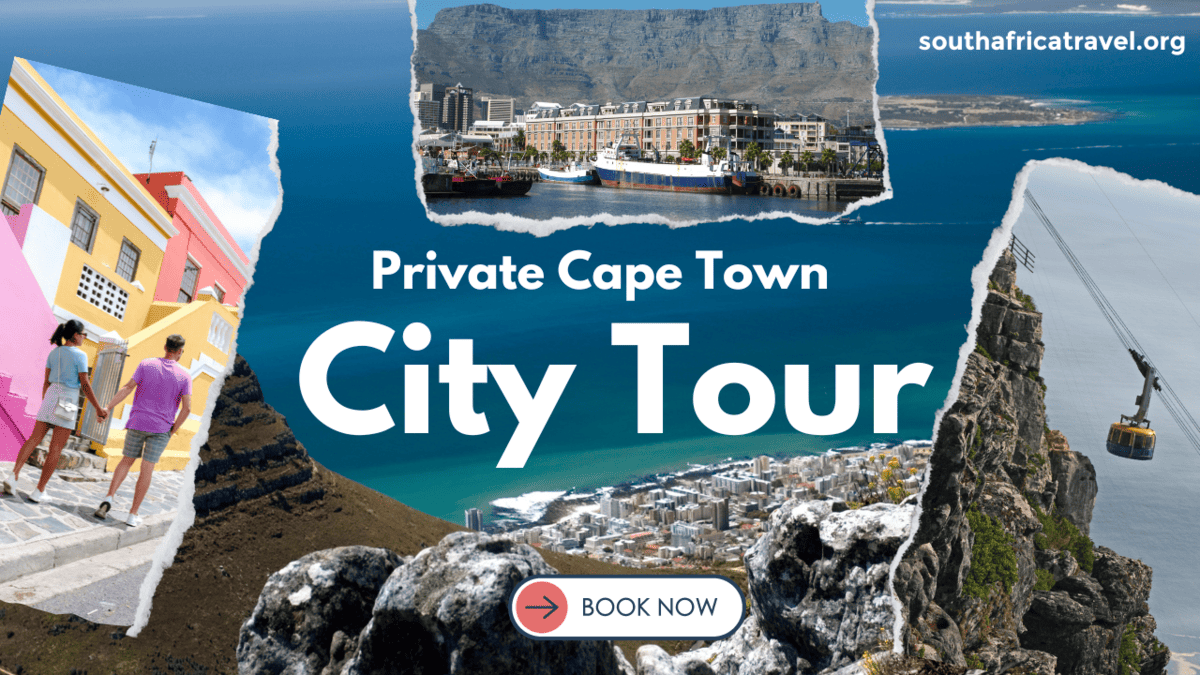 Cape Town City Full Day Tour
Dive into the vibrant culture and history of Cape Town with our full-day city tour.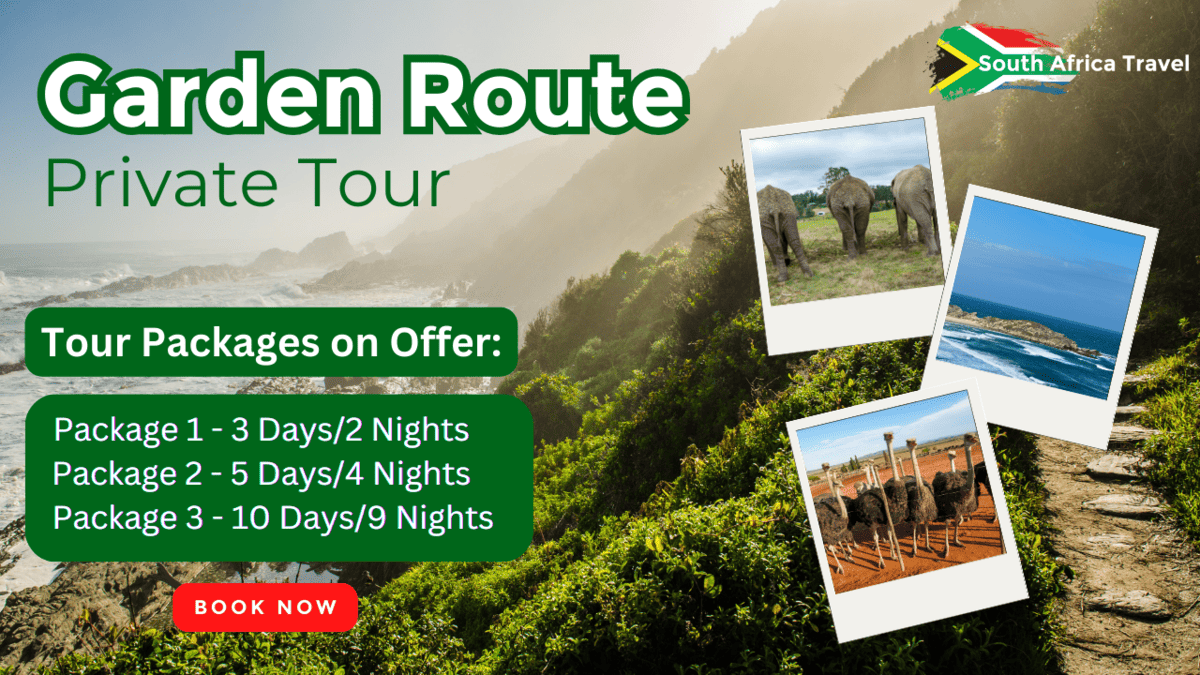 Garden Route Private Tours
Embark on an adventure along the Garden Route, one of South Africa's most scenic drives.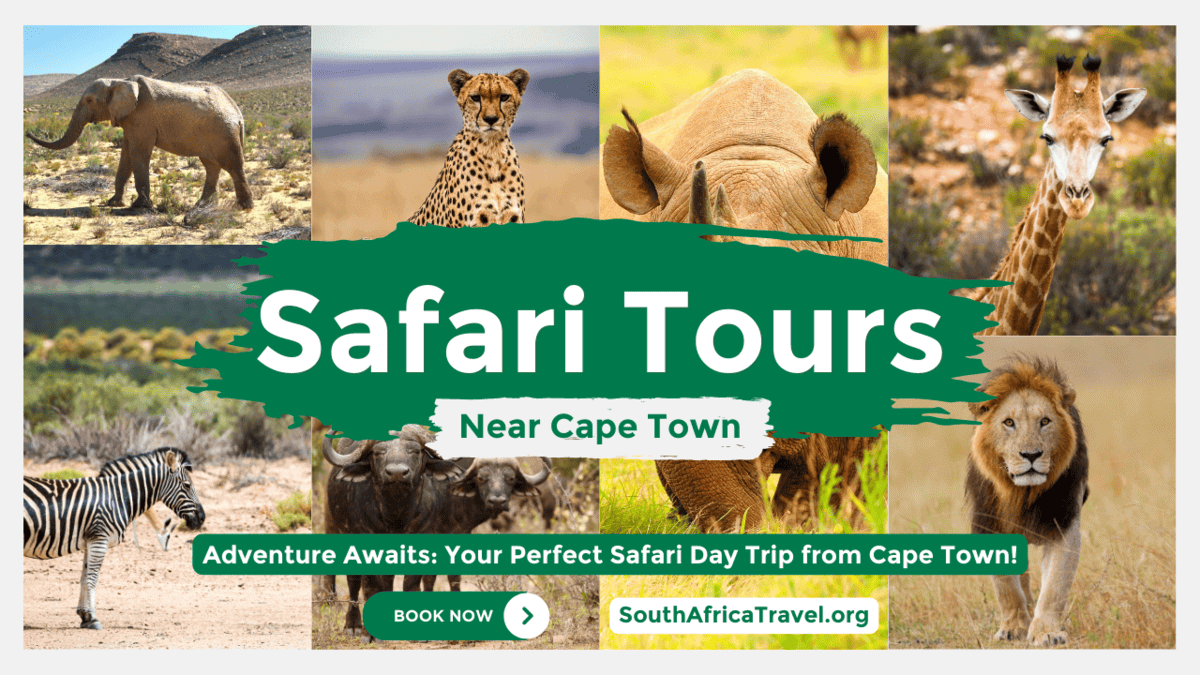 Safari Tours from Cape Town
Witness the wonders of the wild with our safari tours departing from Cape Town.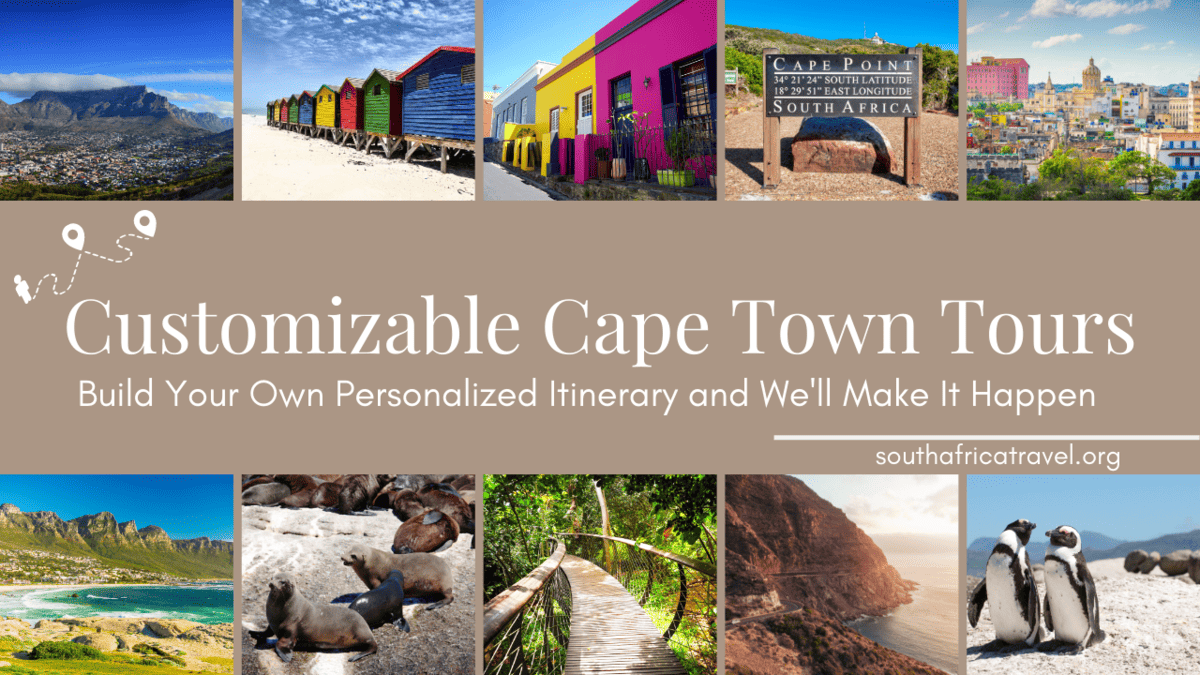 Bespoke Tours in Cape Town
Tailor your journey with our personalized itinerary services. You decide the details, and we handle the logistics.
Personalized Wine Tours Cape Town
Explore the world of wine your way with our private wine-tasting tours. You create the itinerary, and we make it happen.