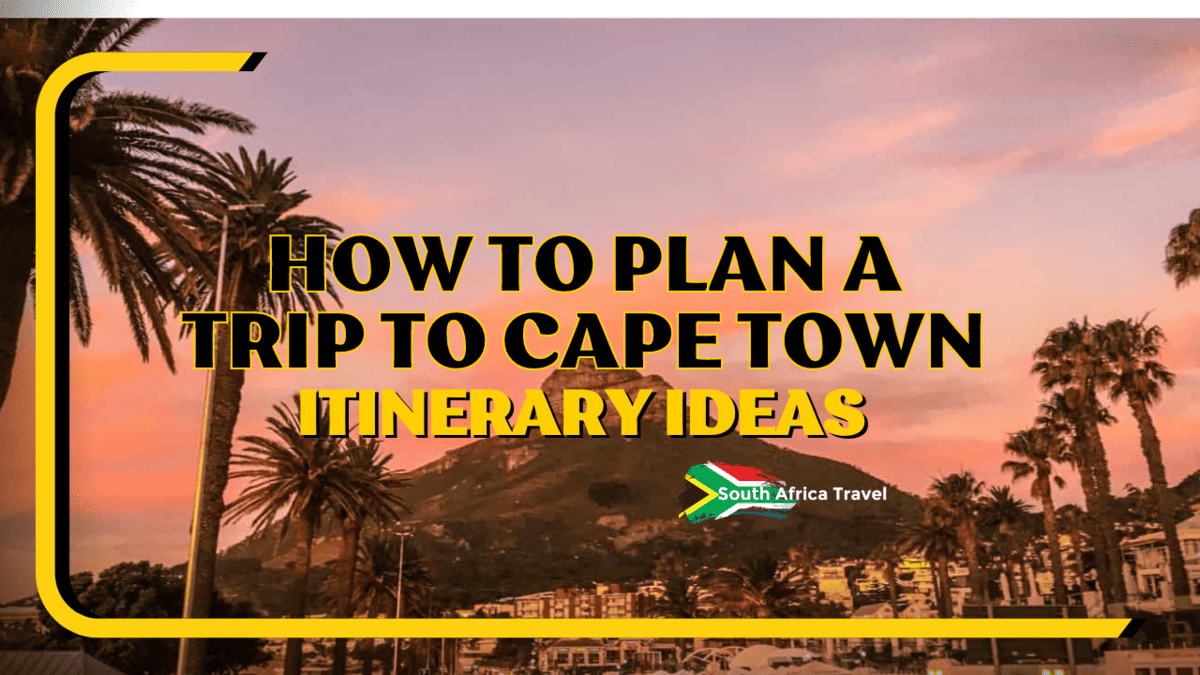 Planning a trip to Cape Town can be an exhilarating yet overwhelming experience. With so many incredible sights and activities to choose from, it's essential to have a well-structured itinerary.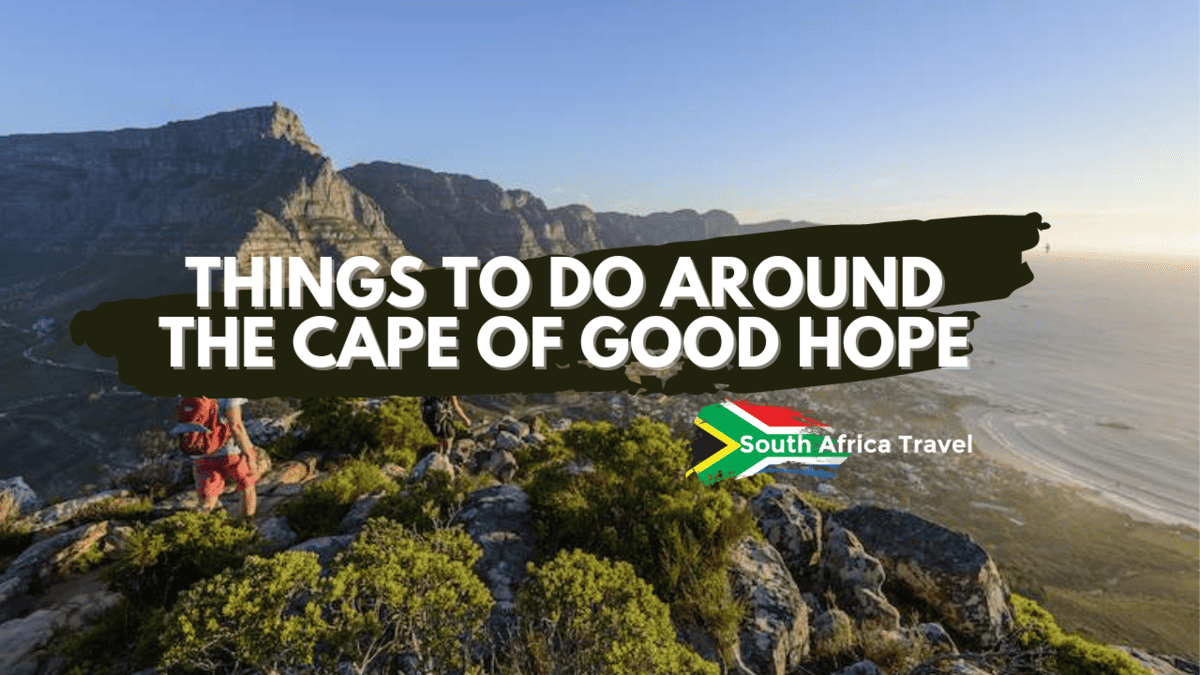 The Cape of Good Hope is a famous landmark located at the southwestern tip of South Africa, where the Atlantic and Indian Oceans meet. It holds great historical and geographical significance, making it a must-visit destination for travelers.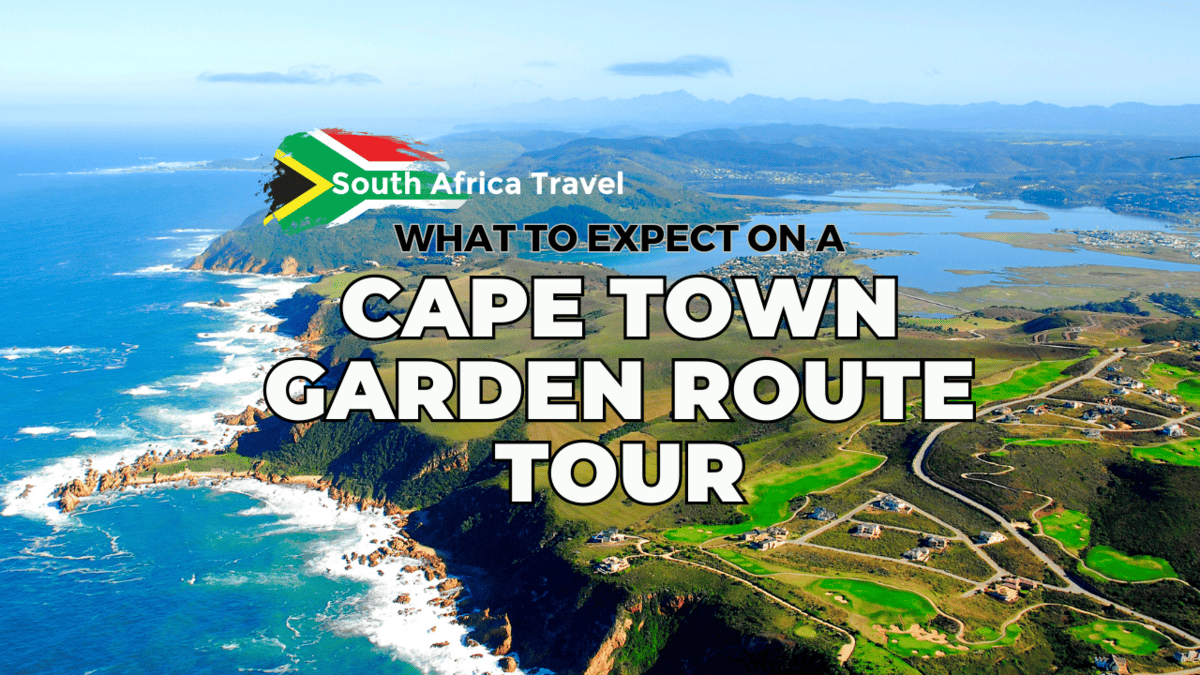 The Cape Town Garden Route Tour is a must-do experience for anyone visiting South Africa. This scenic road trip takes you along the stunning coastline of the Western Cape, showcasing the natural beauty and diverse landscapes of the region.