#capetowntours #grouptours #sightseeingtours #toptravelguides #topattractions #guidedtours #capepeninsular #historicalguides #touroperators #traveltips
Planning a trip to Cape Town and want to make the most of your experience?
Joining a group tour can be a great way to explore the best of what this vibrant city has to offer. But before you hop on the next bus or boat, there are a few key things you should know.
In this blog post, we'll dive into the ins and outs of Cape Town group tours, from the top attractions to expect to the benefits of traveling in a group.
So grab your sunscreen and get ready to embark on an unforgettable adventure in the Mother City!
1. Introduction
Cape Town is a vibrant and diverse city located at the southern tip of South Africa. It is renowned for its stunning natural beauty, rich cultural heritage, and adventurous activities. When it comes to exploring this incredible destination, group tours are an excellent option for many reasons. In this blog post, we will discuss why Cape Town is an ideal choice for group tours and the benefits that come with them.
Why Choose Cape Town for Group Tours
Cape Town offers a wide range of attractions and experiences that cater to all types of travelers. Here are some compelling reasons to choose Cape Town for your group tour:
1. Natural Beauty: Cape Town is known for its breathtaking natural landscapes, including Table Mountain, the iconic landmark that offers panoramic views of the city and the coastline. The city is also home to pristine beaches, scenic coastal drives, and stunning botanical gardens, making it a paradise for nature lovers.
2. Rich History and Culture: Cape Town has a fascinating history that includes influences from the native Khoi and San people, Dutch colonialists, British settlers, and more. Exploring the city's historical sites, such as Robben Island, District Six Museum, and Castle of Good Hope, provides valuable insights into South Africa's past and its journey to democracy.
3. Adventure Activities: From shark cage diving and whale watching to hiking and surfing, Cape Town offers a wide array of adrenaline-pumping adventures. Group tours can organize these activities, ensuring that everyone in the group gets to participate and create lasting memories.
4. Vibrant Food and Wine Scene: Cape Town is a haven for foodies and wine enthusiasts. The city is known for its diverse culinary offerings, ranging from traditional African cuisine to international flavors. Group tours can include visits to local markets, wine estates, and restaurants, where participants can indulge in delectable dishes and sample award-winning wines.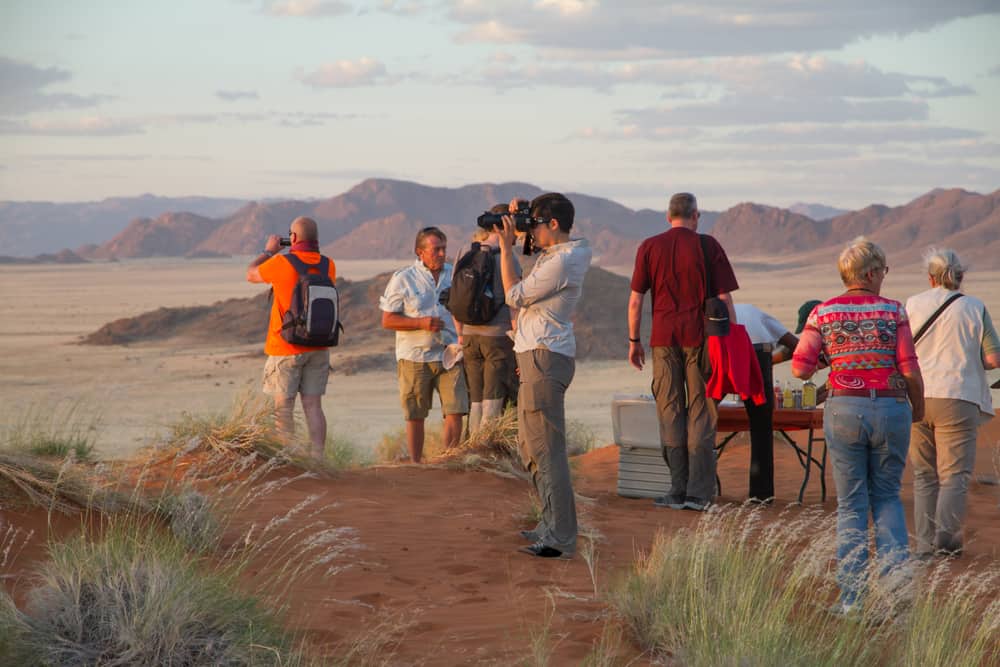 Benefits of Group Tours in Cape Town
Group tours in Cape Town provide several advantages, making them an attractive option for travelers. Here are some key benefits:
1. Cost-Effectiveness: Group tours often offer discounted rates for accommodation, transportation, and activities, ensuring that participants get the most value for their money. Additionally, shared costs can help reduce individual expenses, making the trip more affordable for the entire group.
2. Convenient Planning: Organizing a group tour can take the stress out of planning individual itineraries. Tour operators have extensive knowledge of the destination and can design well-rounded schedules that cover popular attractions and hidden gems. They take care of logistics, such as transportation and accommodations, allowing participants to focus on enjoying their trip.
3. Socializing and Networking: Group tours provide a unique opportunity to meet like-minded travelers from all around the world. Engaging in shared experiences and creating memories together can lead to lifelong friendships and valuable connections.
4. Expert Direction: Experienced tour leaders who are knowledgeable about the history, culture, and attractions of the destination lead group excursions. Their expertise enhances the overall experience, providing participants with insightful commentary and ensuring a smooth and enjoyable journey.
To learn more about group tours in Cape Town, visit here. 🌍
In conclusion, Cape Town is a fantastic destination for group tours, offering a perfect blend of natural beauty, rich history, adventure activities, and culinary delights. Whether you are traveling with friends, colleagues, or a special interest group, exploring Cape Town together provides a memorable and fulfilling experience. So gather your group and get ready for an unforgettable adventure in the captivating city of Cape Town!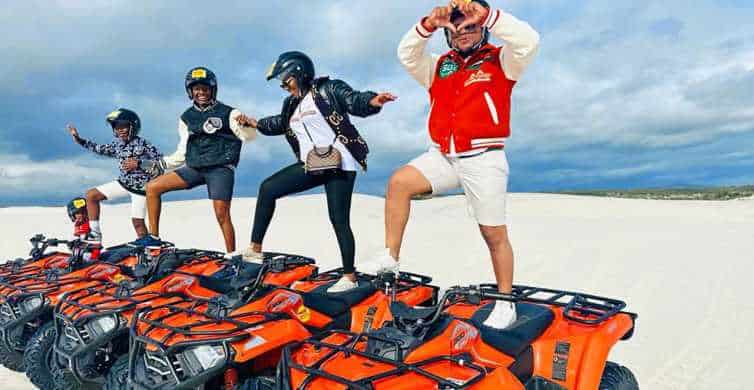 2. Popular Group Tour Operators in Cape Town
When it comes to exploring Cape Town in a group setting, there are several tour operators that offer excellent services and experiences. These operators have established a reputation for delivering memorable group tours that showcase the best of what Cape Town has to offer. Here are some popular group tour operators in Cape Town:
Supershuttles
Supershuttles.co.za is a reputable and highly recommended tour operator in Cape Town. They specialize in providing group tours that cater to various interests and preferences. Whether you're interested in exploring the city's cultural landmarks, wine tasting in the nearby vineyards, or embarking on an adventurous safari, Supershuttles.co.za has something for everyone.
With a team of experienced tour guides, Supershuttles.co.za ensures that each group tour is informative, educational, and, most importantly, fun. They offer a wide range of group tour packages, allowing you to choose the one that best suits your interests and budget. From half-day tours to multi-day adventures, Supershuttles.co.za has options for all types of travelers.
One of the standout features of Supershuttles.co.za is their commitment to providing personalized experiences. They understand that each group is unique, and therefore, they tailor their tours to meet the specific needs and preferences of their clients. Whether you're traveling with friends, family, or colleagues, Supershuttles.co.za ensures that your group tour is memorable and enjoyable.
In addition to their exceptional tour services, Supershuttles.co.za also takes care of transportation arrangements. They provide comfortable and well-maintained vehicles that can accommodate groups of various sizes. This means you can relax and enjoy the sights without worrying about logistics.
If you're looking for a reliable and reputable group tour operator in Cape Town, Supershuttles.co.za is definitely worth considering. With their extensive knowledge of the city and commitment to customer satisfaction, they are sure to provide a memorable and enjoyable group tour experience.
Click here to find more tour operators in Cape Town.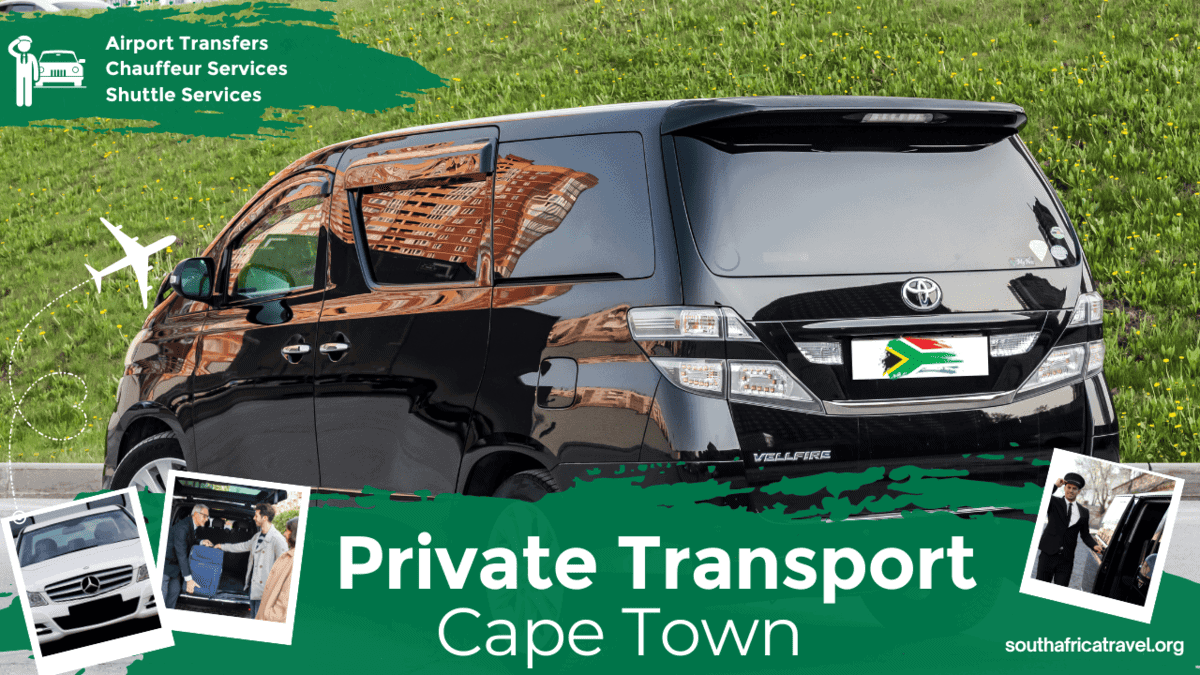 3. Must-Visit Destinations in Cape Town
When visiting Cape Town, there are several must-visit destinations that should be on your itinerary. These iconic attractions offer a unique glimpse into the history and natural beauty of the city. Whether you're a nature lover, history enthusiast, or simply looking for stunning views, Cape Town has something to offer everyone. Here are three must-visit destinations that you shouldn't miss:
Table Mountain
Table Mountain is without a doubt one of Cape Town's most recognizable landmarks. This impressive flat-topped mountain stands at a height of 1,085 meters and offers breathtaking panoramic views of the city and the surrounding coastline. One of the best ways to experience Table Mountain is by taking a cable car ride to the top. The cable car offers a 360-degree view as it rotates, providing unforgettable vistas of the city, the ocean, and the 12 Apostles mountain range. Once at the top, visitors can explore various walking trails, enjoy a picnic, or simply soak in the stunning views.
Robben Island
Robben Island holds great significance in South African history as it was once a prison that housed political prisoners, including the late Nelson Mandela, during the apartheid era. Today, the island serves as a reminder of the country's struggle for freedom and democracy. Visitors can take a ferry from the V&A Waterfront to Robben Island, where they can join a guided tour led by former political prisoners. The tour provides a unique opportunity to gain insight into South Africa's turbulent past and the importance of Robben Island in the fight against apartheid.
Cape Peninsula
The Cape Peninsula is a scenic stretch of land that extends from Cape Town to the Cape of Good Hope, offering breathtaking landscapes and abundant wildlife. One of the highlights of the Cape Peninsula is a visit to the Cape Point Nature Reserve, home to diverse flora and fauna. Visitors can explore various hiking trails, enjoy picturesque beaches, and even spot wildlife such as baboons, ostriches, and a variety of bird species. Another must-see attraction along the Cape Peninsula is Boulders Beach, known for its colony of African penguins. Visitors can get up close to these adorable creatures and observe their behavior in their natural habitat.
Here's a quick table summarizing the must-visit destinations in Cape Town:
| Destination | Description |
| --- | --- |
| Table Mountain | A flat-topped mountain offering stunning views of Cape Town and the surrounding coastline, visitors can reach the top by taking a cable car ride and exploring walking trails for a memorable experience. |
| Robben Island | To learn more about South Africa's struggle for freedom and the part Robben Island played in the fight against apartheid, visitors can join guided tours conducted by ex-political prisoners. |
| Cape Peninsula | A scenic stretch of land extending from Cape Town to the Cape of Good Hope It offers diverse landscapes, picturesque beaches, and abundant wildlife. Visitors can explore Cape Point Nature Reserve for hiking trails and spot African penguins at Boulders Beach. |
Top Destinations Cape Town
These destinations showcase the rich history and natural beauty that Cape Town has to offer. Whether you choose to hike up Table Mountain, learn about South Africa's past on Robben Island, or exploring Cape Peninsula Private Tour, you're sure to create unforgettable memories during your visit to this remarkable city.
4. Tips for a Successful Group Tour in Cape Town
When planning a group tour in Cape Town, it's essential to take the necessary steps to ensure a successful and enjoyable experience for everyone involved. Here are some tips to help you make the most of your group tour in Cape Town:
Planning and Communication
Plan ahead: Start planning your group tour well in advance to secure accommodations, transportation, and activities that can accommodate a large group.
Create an itinerary: Develop a detailed itinerary that includes all the activities, tours, and attractions you plan to visit and share it with your group members. This will help everyone stay organized and know what to expect.
Assign roles: Delegate responsibilities to different members of the group, such as the trip leader, transportation coordinator, or activity planner. This will help distribute the workload and ensure smooth coordination.
Communicate regularly: Maintain open lines of communication with all group members leading up to the tour and during the trip itself. Utilize email, group chat, or any other communication platforms to keep everyone informed about updates, changes, or any important information.
Safety Tips
Stay informed: Research the safety guidelines and current situation in Cape Town before the tour. Stay updated on any travel advisories or warnings that may affect your plans.
Choose reputable tour operators: When booking tours, activities, or transportation services, opt for reputable and licensed operators who prioritize safety.
Keep emergency contacts handy: Make sure all group members have a list of emergency contacts and know what to do in case of an emergency. This includes local authorities, medical facilities, and the contact details of your tour operators.
Stick together: Encourage the group members to stay together during the tour, especially in crowded or unfamiliar areas. This will help ensure everyone's safety and minimize the chances of anyone getting lost.
Group Activities and Engagement
Encourage participation: Plan activities that cater to different interests and preferences within the group. Encourage active participation and engage everyone in the planning process to make it a memorable experience for all.
Promote inclusivity: Ensure that your tour itinerary includes accessible options for all group members. Take into consideration any mobility or dietary restrictions and make the necessary arrangements to accommodate everyone.
Facilitate bonding opportunities: arrange group activities and team-building exercises that allow group members to get to know each other better and foster a sense of camaraderie.
Appreciate local culture: Take the time to learn about the local culture, customs, and traditions of Cape Town. This will enrich your experience and showcase respect for the destination and its people.
By following these tips, you can have a successful and enjoyable group tour in Cape Town. Remember to plan ahead, prioritize safety, and foster group engagement throughout the journey.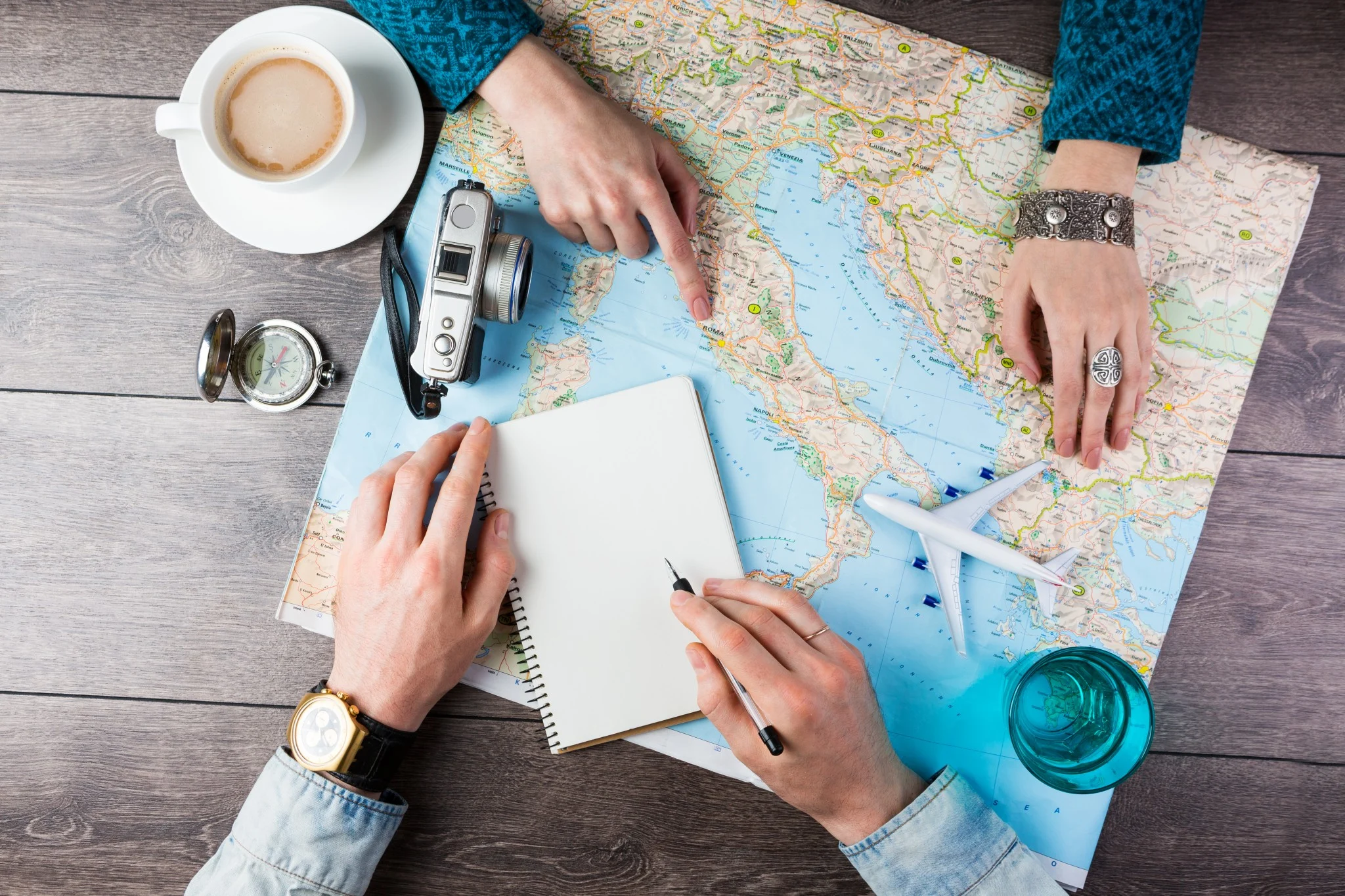 5. Conclusion
Cape Town group tours offer a fantastic way to explore the vibrant city and its surrounding areas. Whether you're traveling with friends, family, or even strangers, these tours provide a unique and memorable experience. Here are the key benefits of Cape Town group tours and some final thoughts and recommendations.
Key Benefits of Cape Town Group Tours
1. Expert Local Guides: When you join a group tour, you'll have the advantage of an experienced local guide who knows the ins and outs of Cape Town. They can provide valuable insights, historical information, and insider tips, enhancing your understanding and enjoyment of the places you visit.
2. Convenience: Group tours take care of all the logistics, including transportation, accommodations, and custom itinerary planning, saving you time and effort. You can simply relax and enjoy the journey without worrying about the logistics.
3. Safety and Security: Traveling in a group provides an extra layer of safety and security, especially in unfamiliar or potentially risky areas. Group tours often have safety measures in place and prioritize the well-being of their participants.
4. Social Interaction: Group tours allow you to meet and connect with fellow travelers from around the world. It's a fantastic opportunity to make new friends, share experiences, and create lasting memories together.
5. Cost-effective: Group tours often offer discounted rates for accommodations, attractions, and activities due to their collective purchasing power. This can result in significant savings compared to arranging everything individually.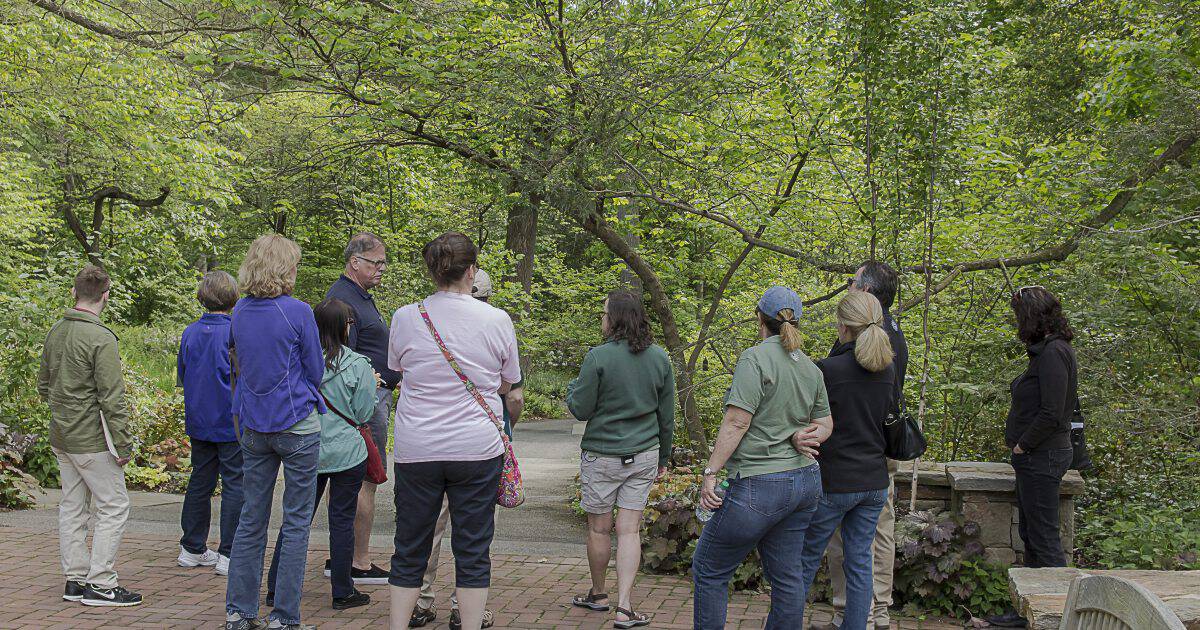 Final Thoughts and Recommendations
If you're planning a trip to Cape Town, joining a group tour is highly recommended. Not only do they provide convenience, safety, and cost-effectiveness, but they also offer an enriching cultural experience. Here are some additional tips and recommendations:
1. Research and Select a Reputable Tour Operator: Before booking a tour, research different operators and read reviews to ensure they have a good reputation and positive feedback from past travelers.
2. Consider Your Interests and Preferences: Look for a tour that aligns with your interests and preferences. Whether you're interested in wildlife, wine tasting, or historical sites, there's bound to be a tour that suits your preferences.
3. Pack accordingly: Cape Town has a diverse climate, so pack clothing appropriate for different weather conditions. Also, don't forget essentials such as sunscreen, a hat, and comfortable walking shoes.
4. Be Respectful of Local Customs and Cultures: Remember to respect the local customs and cultures when visiting Cape Town. Learn about etiquette and practices to ensure a positive and respectful experience.
In conclusion, Cape Town group tours offer numerous benefits, including expert guides, convenience, safety, social interaction, and cost-effectiveness. They provide an excellent opportunity to explore one of the most beautiful cities in the world and create unforgettable memories. With careful research and planning, you're sure to find a group tour that suits your preferences and makes your Cape Town adventure truly memorable.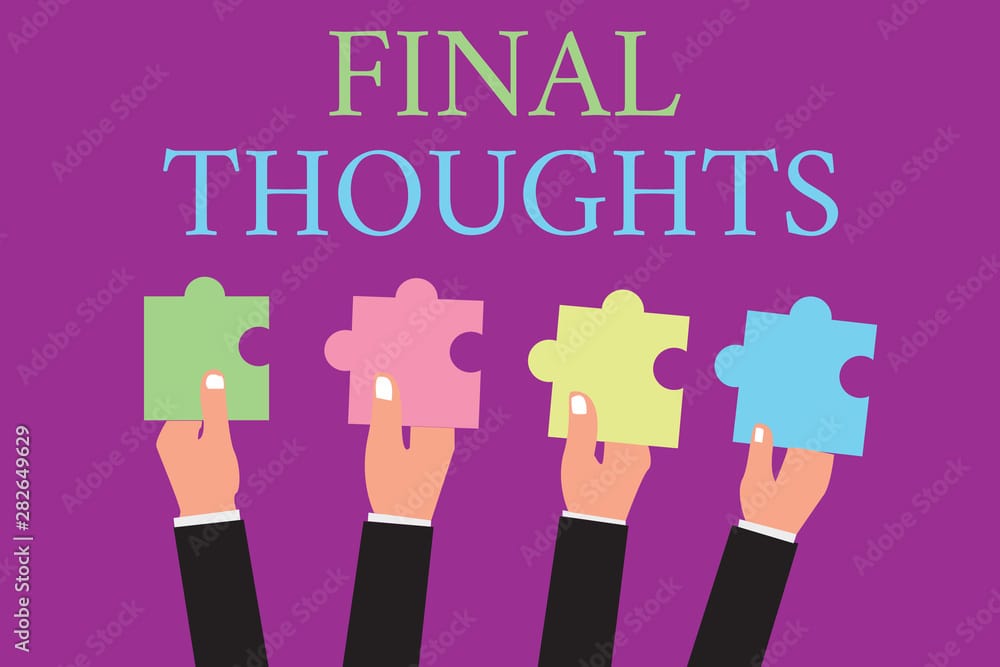 Thank you for joining us as we explored all the essential information about Cape Town Group Tours. We hope that this blog post has provided you with valuable insights and guidance for planning your group tour in this beautiful city. If you have any further questions or need assistance with your travel plans, feel free to reach out to us. Happy travels, and we look forward to seeing you in Cape Town!