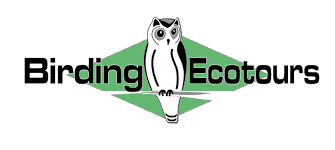 All the guides we use are absolutely top class, with brilliant birding and people skills. And our office team is efficient and incredibly enthusiastic, leaving those who approach us in no doubt that we truly enjoy helping you (with either a set date or a custom tour).  We do not…
View more
Address
Birding Ecotours, LLC PO Box 292574 Kettering, OH 45429 USA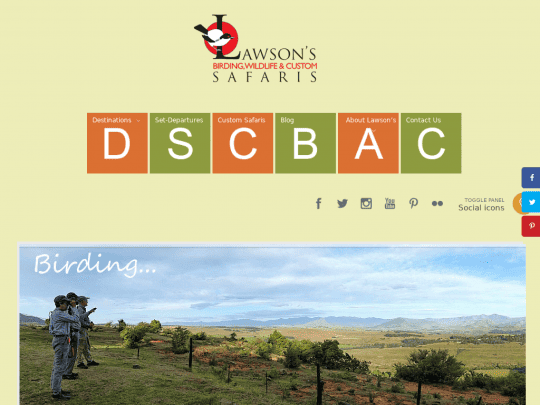 We are a small but established Tour Operating Company based in Nelspruit, South Africa. We specialise in birding, wildlife and other natural history tours and safaris in Southern Africa and selected countries in other parts of the continent.
View more
Address
Nelspruit, Mpumalanga, South Africa

You can edit this page in WordPress Block Editor. Reorder blocks, add columns, text or images.
Citadela Directory plugin works with Citadela theme or any modern 3rd party theme.