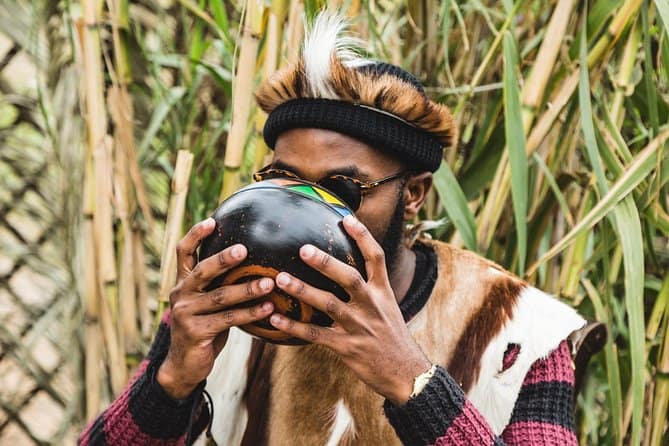 Soweto & Johannesburg Half Day Tour
Enjoy an orientation of Joburg City with a special visit to Soweto where you'll get to see the Hector Pieterson
Museum. Hector Pieterson has become something of an iconic image of the fateful day, mostly due to the photograph published across the globe. Today, June 16 is the National Youth Day to honor Hector Pieterson and the then young people who fought against apartheid rule. A memorial dedicated to one of the fallen heroes not be missed.