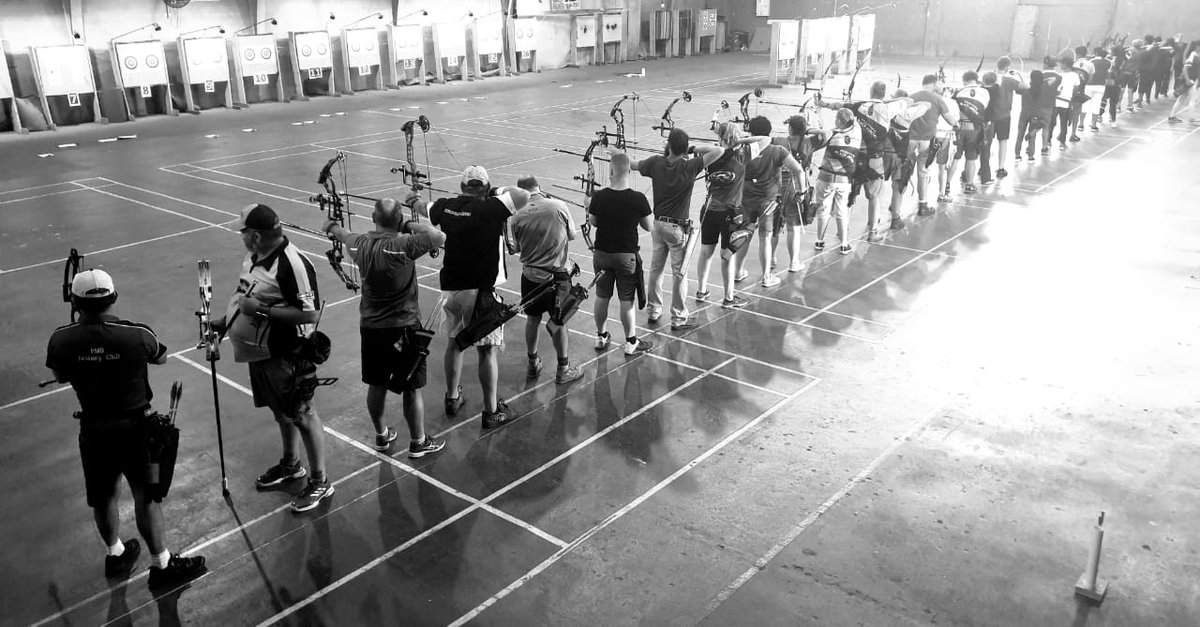 Pietermaritzburg Archery Club
This is a introduction program designed to get you shooting your first arrows as quickly as possible. Essentially to have fun as quickly as possible with an understanding of the most basic Safety Aspects that should be observed practicing the sport of Archery.
Essentially the Give-it-a-Go program is the first step in the process of introducing people to archery. The courses can be as short as 2 hours such as in a school or camp environment or as involved as a 3 to 6 week course which is usually conducted by clubs.
Safety is of paramount importance, therefore topic gets rather a lot of emphasis during the first introduction. This, not surprisingly, can take up a lot of talk time 🙂
It is for this reason that the very first active session should be arranged for a Saturday Afternoon. This will provide for ample fun shooting time after the talk time 🙂
This session will therefore NOT be during the week days.
Having said all of the above, please feel free to pop in during the weekday official practice times to observe the archers honing their skills and saying "Hi".
3 Greer Street, Pietermaritzburg, 3201 KZN,RSA
---