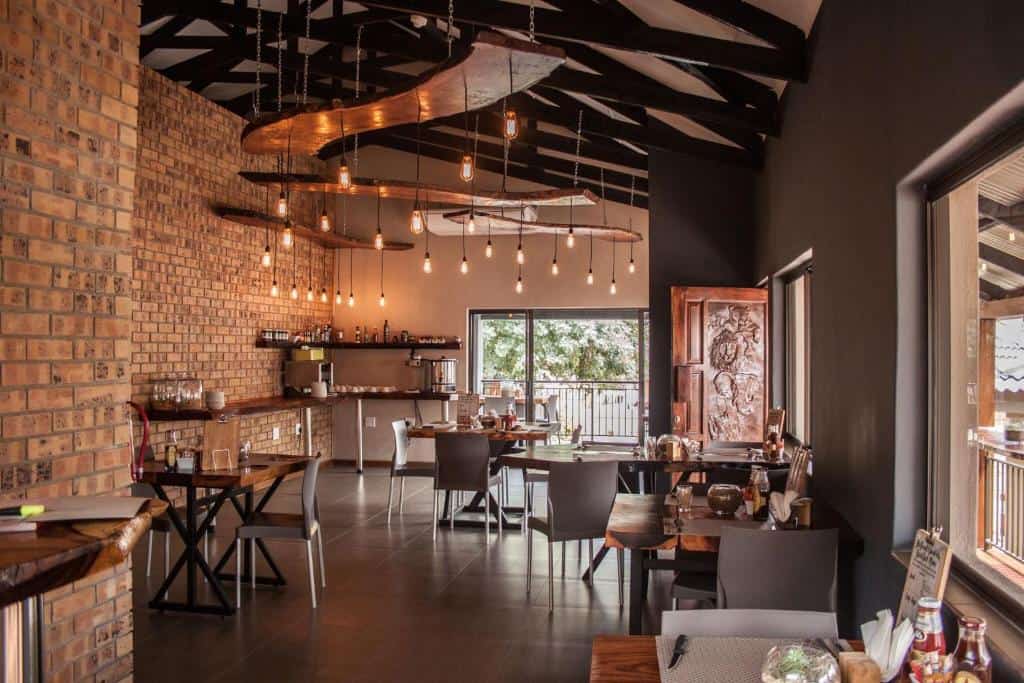 Why Stay at Nelspruit Lodge?
They are committed to making your stay as comfortable, enjoyable and certainly as memorable as possible. They have a variety of fantastic luxury accommodation options for you to choose from, each with their own set of helpful amenities. They also offer 24 hour CCTV surveillance and security service, secure parking and access control, along with great facilities and dining options.
They'd like to invite you to enjoy their friendly service, our helpful hospitality, our tranquil atmosphere and our comfortable accommodation in Nelspruit.
Nelspruit Lodge, 3 Webb St, Sonheuwel Central, Mbombela, 1200
---