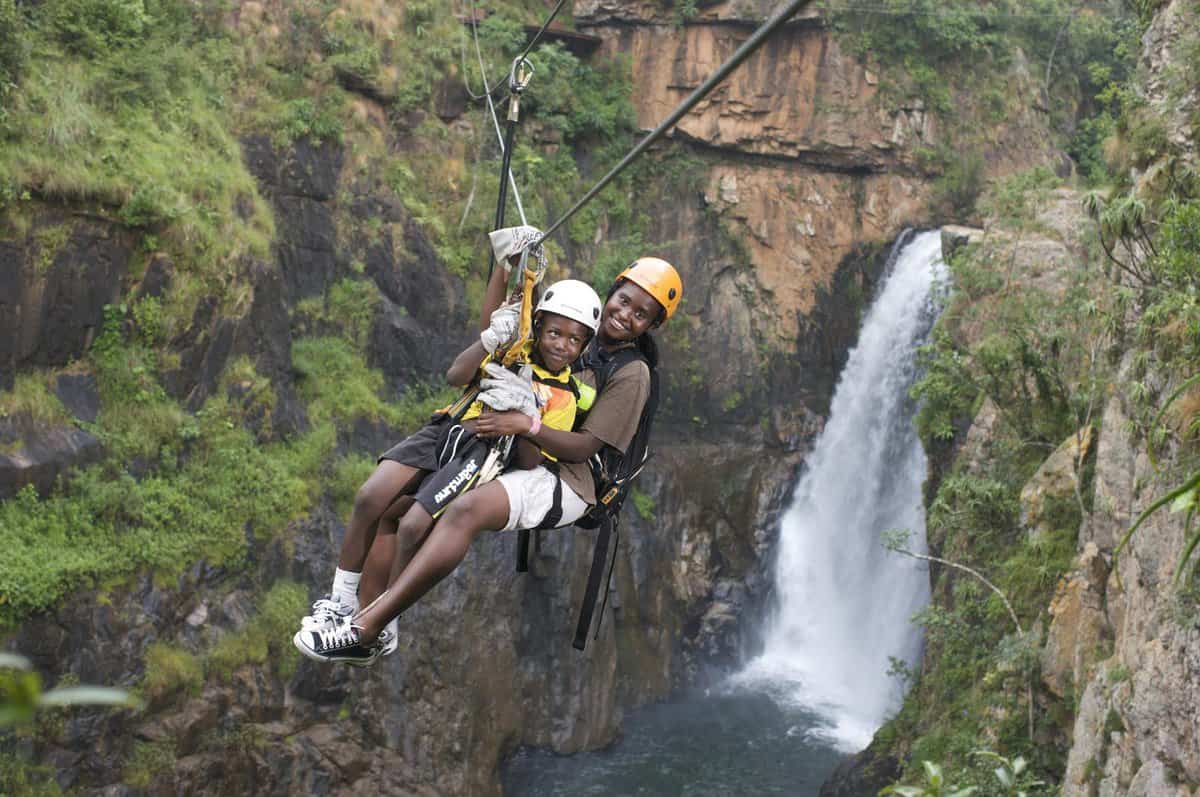 Magoebaskloof offers various accommodation, conferencing and catering packages to suit the needs of our Guests. We have some facilities on site but often use local accommodation partners for group bookings, we can refer or book on your behalf.
Magoebaskloof Adventures runs life skills orientated, adventure based, experiential learning camps for school and youth groups. Our well trained staff ensures that this all takes place in a safe but fun environment. Let us tailor-make a package for you.
TeamWorx focuses on Human Capital Development where we use adventure as a powerful catalyst to excite, motivate and unite your people. Adventure related experiential learning or AEL is described as a process through which a learner constructs knowledge, skills and value from direct adventure-related experiences and in-depth reflection. Often an adventure experience without proper facilitation remains just an adventure experience and not a learning/life changing experience.
Adventure activities available to day visitors, holidaymakers, youth groups, and corporate clients include: The Magoebaskloof Canopy Tour, White water Tubing, Abseiling, Climbing wall, Mountain Biking, Hiking, Paintball, Kloofing or Canyoning and more.
Magoebaskloof Adventures, GV11, R528, Georges Valley, Haenertsburg, 0730
---