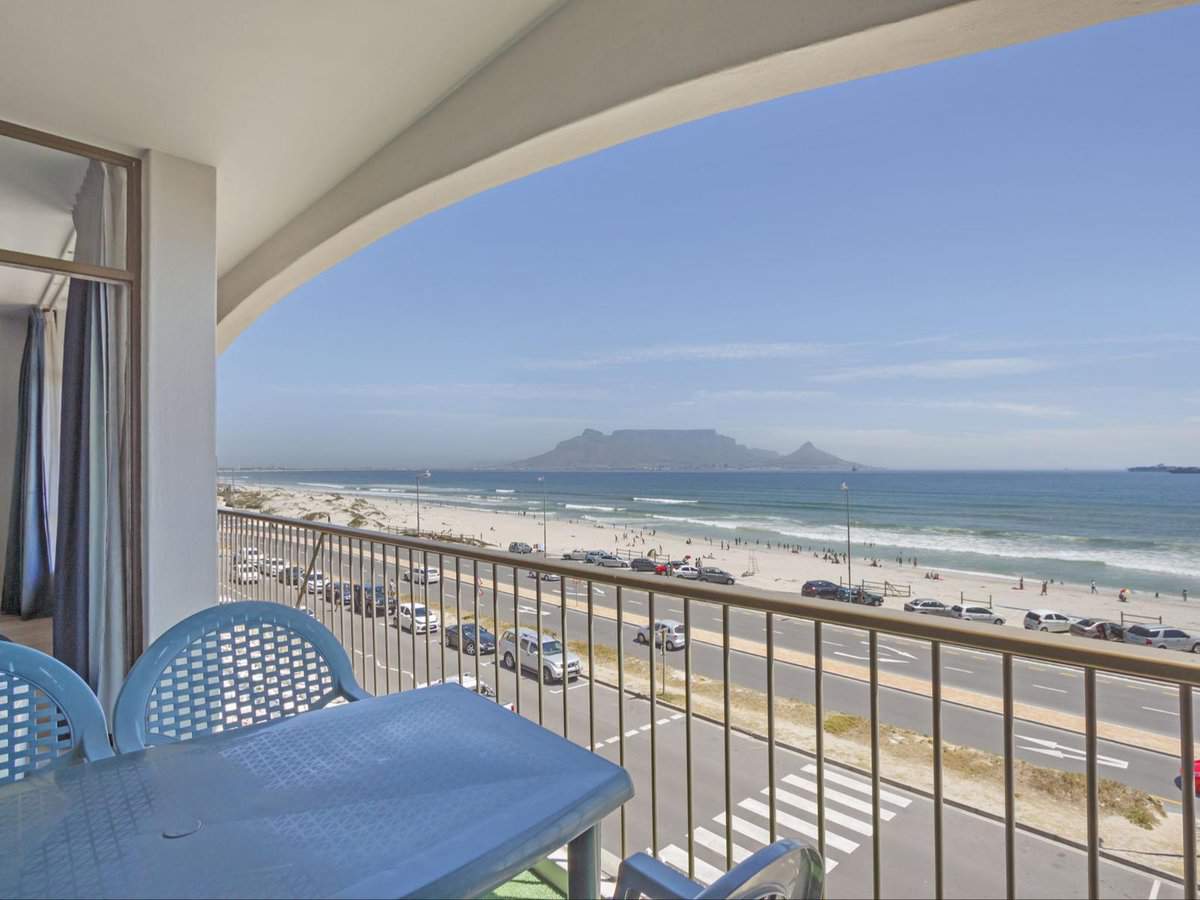 Book Accommodation in South Africa with Travelstart
Your South African Escape Starts Here: Book Accommodation with Travelstart and Unleash Adventure!
🌟 Ready for an unforgettable South African adventure? 🇿🇦🏨 Discover the perfect accommodation with Travelstart!
Whether you're dreaming of a cozy B&B retreat or a luxurious beachfront escape, we've got you covered.
Get ready to wake up to stunning landscapes, immerse yourself in vibrant cultures, and make memories that last a lifetime.
From the wild beauty of Kruger National Park to the charming streets of Cape Town, your dream stay awaits. 🌆 Don't wait, book now and let the exploration begin! 🌍🏠🔥