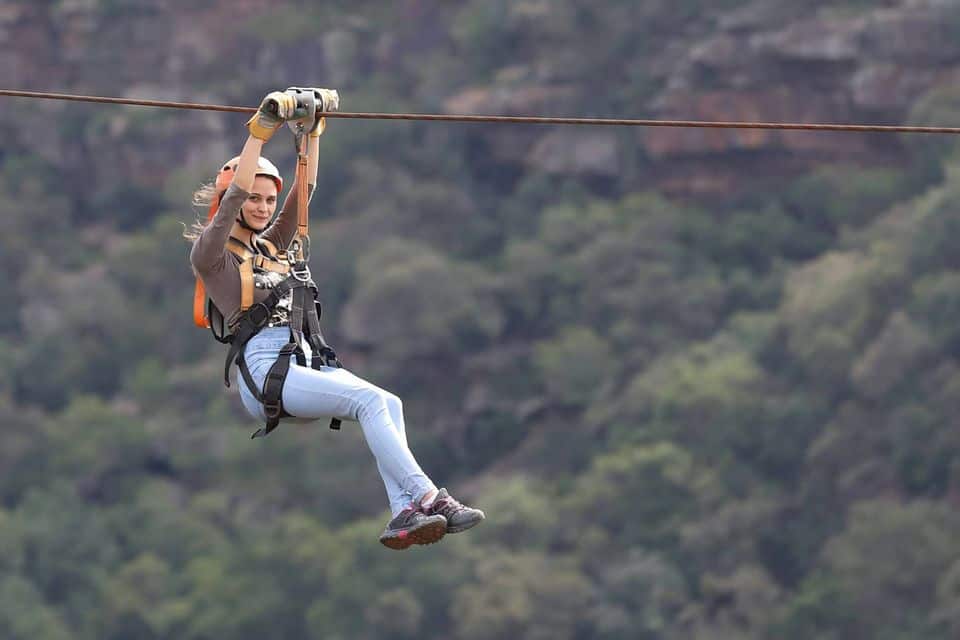 Adventure Zone Cullinan – Abseiling
Come join us at Adventure Zone Cullinan, just 30 minutes from Pretoria CBD, for the exhilaration of abseiling down sheer cliffs, up to 60 meters high.
Our beautiful Muningi Gorge provides some of the best abseiling cliffs with look-out points. Try the rap-jumping (abseiling facing down) if you are really brave! This adrenaline pumping activity can be enjoyed by all adventurers, young and old.
103 Oak Ave Cullinan, 1000
---