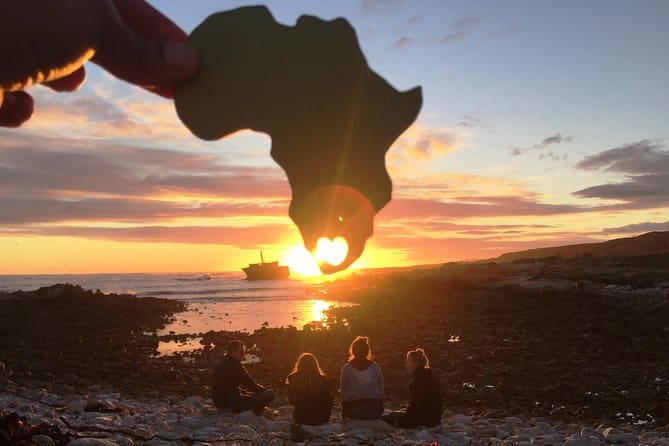 5-Day Garden Route & Addo Adventure from Cape Town to Port Elizabeth
I don't know of anywhere else in the world where you can experience such a diverse offering in a short amount of time. On our 5 Day tours, guests can see two oceans, mountain ranges, a semi-desert, participate in shark diving, whale watching, or bungee jumping, not to mention seeing spectacular African wildlife in a National Park! We manage to fit that all in, at an affordable price to boot!
Our guides are South African born and passionate about people and travel. The establishments we support are locally owned and owner run. Last but not least, the food we provide on tour is deliciously local and traditional. We provide excellent service from receiving the booking all the way to dropping you off on the last day of tour.