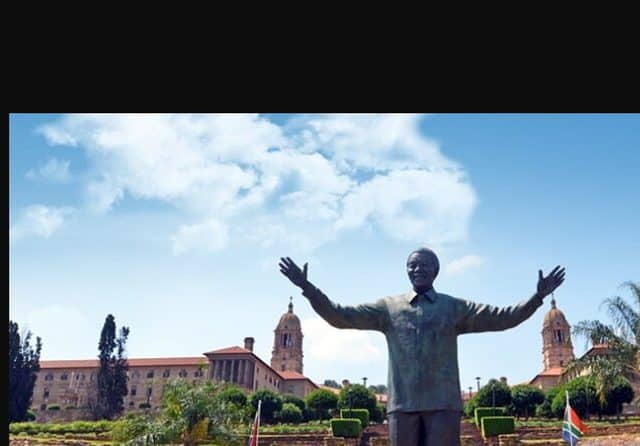 Pretoria (Tshwane), in Gauteng Province, is the administrative capital of South Africa. Known as "Jacaranda City" for its thousands of jacaranda trees. During this tour you will visit the Voortrekker Monument where the history of the Africaner, the Great Trek and battle of blood River is illustrated on rock plaques….
View more
Address
Johannesburg, South Africa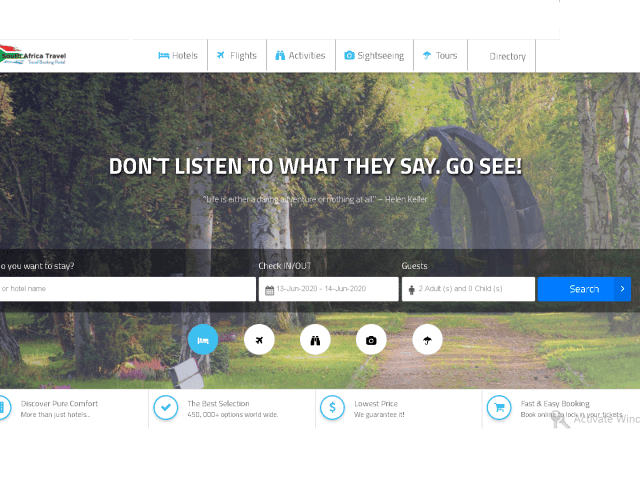 Welcome to the largest travel portal platform in South Africa. Our vision is to deliver an outstanding travel experience to any top travel destination and attraction globally. Discover pure comfort, ease and convenience of using our Travel Portal for booking of flights (both domestic & international), accommodation with over 450…
View more
Address
111 Clive Rd, Crawford, Cape Town, 7770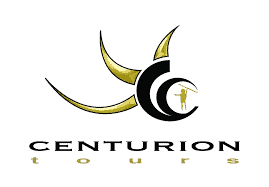 Established in 1999, Centurion Tours is a fully licensed national passenger transport operator in South Africa servicing both corporate and leisure markets. Offering a wide selection of competitively priced Chauffeur Transport and Ground Handling Services that include: Airport Transfers at all Major Airports | Point to Point Transfers | Shuttle…
View more
Address
Centurion Tours Building: Cape Town International Airport, Old Ring Road, Cape Town, South Africa.