Self Catering Polokwane
Choose from the best self-catering places to stay in Polokwane South Africa. Find popular self-catering accommodation from the most popular, affordable and luxury self catering accommodations options for your vacation.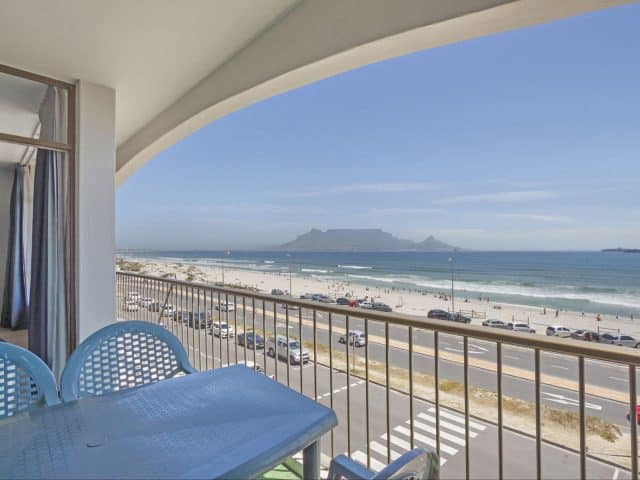 🌟 Ready for an unforgettable South African adventure? 🇿🇦🏨 Discover the perfect accommodation with Travelstart! Whether you're dreaming of a cozy B&B retreat or a luxurious beachfront escape, we've got you covered. Get ready to wake up to stunning landscapes, immerse yourself in vibrant cultures, and make memories that last…
View more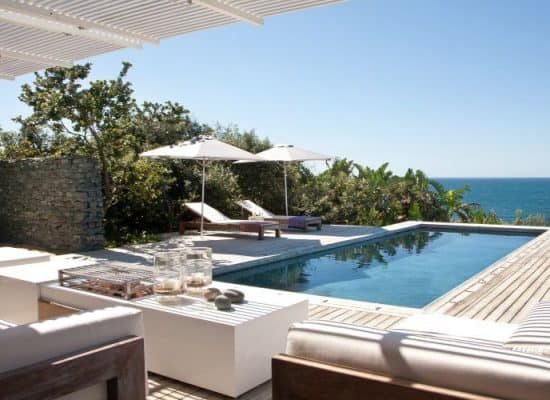 Perfect Hideaways has a portfolio of farms, villas, houses, cottages and boutique hotels – each unique, each with huge character and each hand picked because of their individual beauty, quirks and charm. Perfect Hideaways wants to take you to a place that appeals to your every sense… transport you to…
View more
Address
169 Main Road, Hout Bay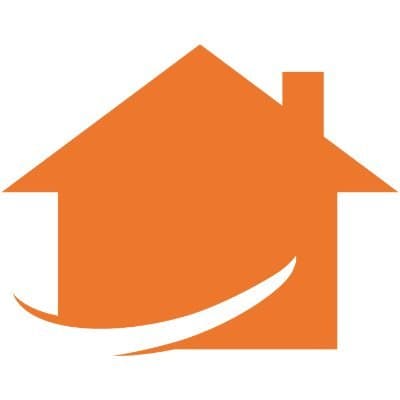 lekke adj. (Afr., slang.) From Afr. lekker as in the expression Jy moet lekker slaap. Describes something that is enjoyable. Have a lekke stay; What a lekke website to book accommodation in South Africa and Namibia; They're a lekke group of people.
View more
Address
2 Otto Close Westlake, Cape Town 7945 South Africa