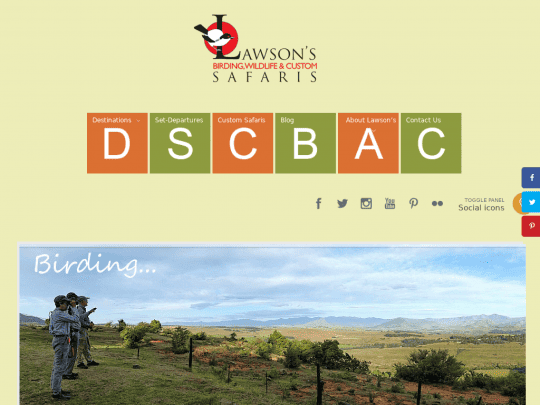 We are a small but established Tour Operating Company based in Nelspruit, South Africa. We specialise in birding, wildlife and other natural history tours and safaris in Southern Africa and selected countries in other parts of the continent.
View more
Address
Nelspruit, Mpumalanga, South Africa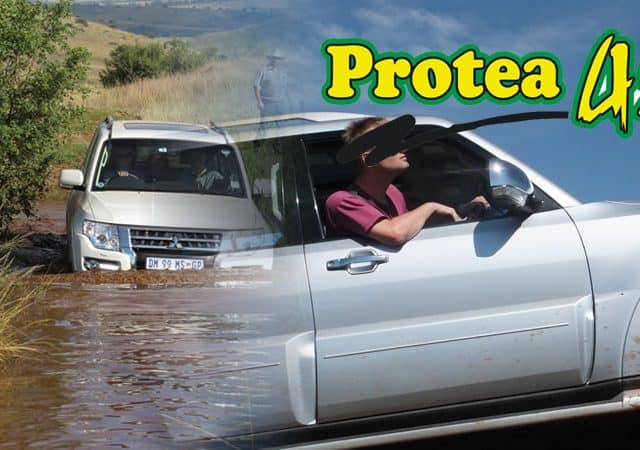 It's hard to slow down and break away – be captivated by the majestic and contrasting beauty of the great African outdoors to which we will introduce you! Become an intrepid explorer with our safari tours (expeditions), we will take you to places where time stands still and your spirit…
View more
Address
Rhino & Lion Nature Reserve, 520 Kromdraai Rd. (D540), Kromdraai, Krugersdorp, 1739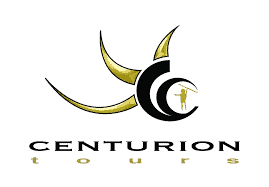 Established in 1999, Centurion Tours is a fully licensed national passenger transport operator in South Africa servicing both corporate and leisure markets. Offering a wide selection of competitively priced Chauffeur Transport and Ground Handling Services that include: Airport Transfers at all Major Airports | Point to Point Transfers | Shuttle…
View more
Address
Centurion Tours Building: Cape Town International Airport, Old Ring Road, Cape Town, South Africa.