Private Tours Durban
Find the best and most popular Private Tours in Durban South Africa. Including private safari tours, five star luxury private family tours, private adventure tours, private full day and multi day tours, private wine tours, private helicopter tours, private cultural and historical tours and so much more.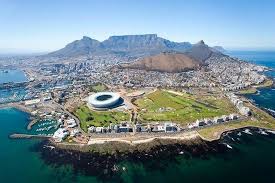 We offer a wide range of special interest tours to suit your adventurous spirit. Pick the tour for you and discover all the adventures and beauty that South Africa has to offer. Travel with us and explore the amazing diversity of Southern Africa. Go on a spectacular scenic Cape Town…
View more
Address
364 Plumstead 7801 Cape Town South Africa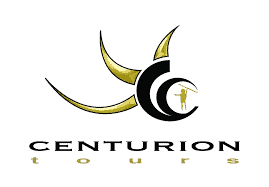 Established in 1999, Centurion Tours is a fully licensed national passenger transport operator in South Africa servicing both corporate and leisure markets. Offering a wide selection of competitively priced Chauffeur Transport and Ground Handling Services that include: Airport Transfers at all Major Airports | Point to Point Transfers | Shuttle…
View more
Address
Centurion Tours Building: Cape Town International Airport, Old Ring Road, Cape Town, South Africa.