Private Tours Cape Town
Find the best and most popular Private Tours in Cape Town South Africa. Including private safari tours, five star luxury private family tours, private adventure tours, private full day and multi day tours, private wine tours, private helicopter tours, private cultural and historical tours and so much more.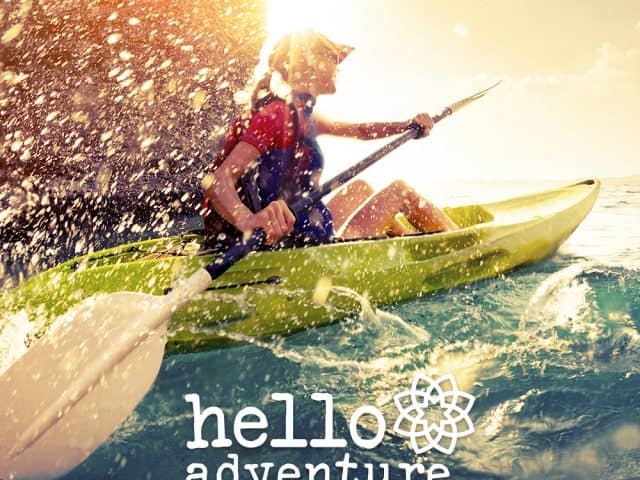 All the day trip packages that you see listed on Hello Adventure are run ethically, with care for the local communities, the planet and you. We use professional, local guides who know the area better than anyone, and their mission is to show you all the best places in a…
View more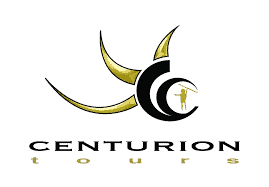 Established in 1999, Centurion Tours is a fully licensed national passenger transport operator in South Africa servicing both corporate and leisure markets. Offering a wide selection of competitively priced Chauffeur Transport and Ground Handling Services that include: Airport Transfers at all Major Airports | Point to Point Transfers | Shuttle…
View more
Address
Centurion Tours Building: Cape Town International Airport, Old Ring Road, Cape Town, South Africa.