Outdoor Sports Johannesburg
Find the best Outdoor Sports Adventures in Johannesburg South Africa. Discover popular Outdoor Activities Sports, budget-friendly outdoor adventures, family adventures, outdoor activities for adults for an adventurous vacation.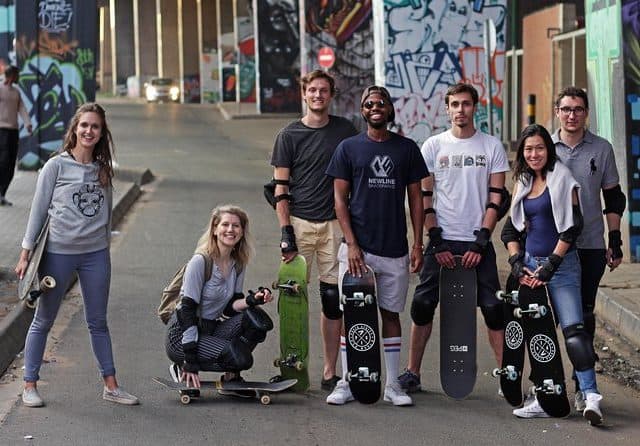 Skateboarding and big cities around the world can't be separated from each other – we love how the city's skaters use the urban space in Johannesburg on a daily basis! Johannesburg sometimes has a negative and controversial reputation as a city and so does skateboarding – this tour is about…
View more
Address
Johannesburg, South Africa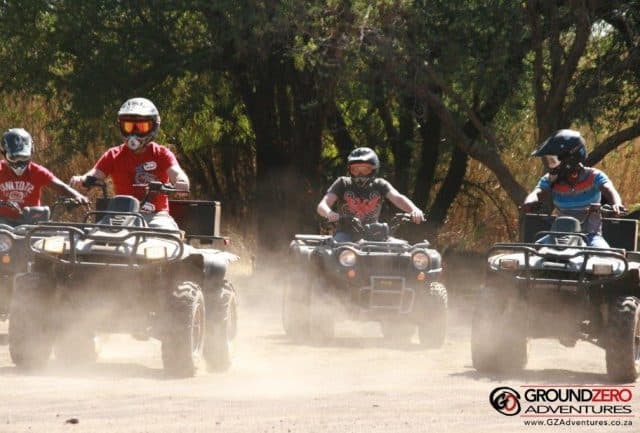 Our Fully Guided Safe Trails take you out of your comfort zone for a one or two hour trail through bush and mountains and sometimes through mud and puddles dependant on rainfall. Our quad bike experience is exhilarating and fun for all, so whether 1 or 10 persons we can…
View more
Address
Gauteng, Hartbeespoort Dam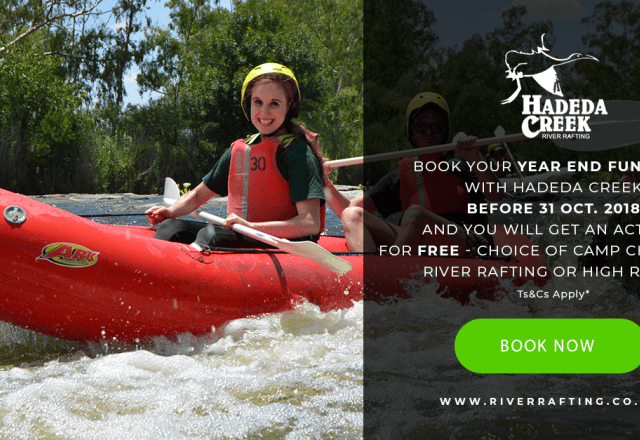 We are all about River Rafting in Southern Africa, it's safe and we have some of the best river-based accommodation and facilities in Southern Africa. Our premier venue is Hadeda Creek on the Vaal River, featuring accommodation and facilities. We also represent operations on the Orange, Breede and Zambezi Rivers.
View more
Address
Parys, Free Street. South Africa