Mandela Tours Port Elizabeth
Find the best Top Travel Destinations and Travel Packages for Mandela Tours in Port Elizabeth South Africa. Discover popular and exciting tourism services which includes the Footsteps of Nelson Mandela Tours, Prison on Robben Island Tours, Mandela Heritage full day Tour for the ultimate travel experience.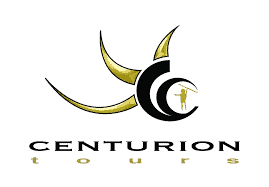 Established in 1999, Centurion Tours is a fully licensed national passenger transport operator in South Africa servicing both corporate and leisure markets. Offering a wide selection of competitively priced Chauffeur Transport and Ground Handling Services that include: Airport Transfers at all Major Airports | Point to Point Transfers | Shuttle…
View more
Address
Centurion Tours Building: Cape Town International Airport, Old Ring Road, Cape Town, South Africa.