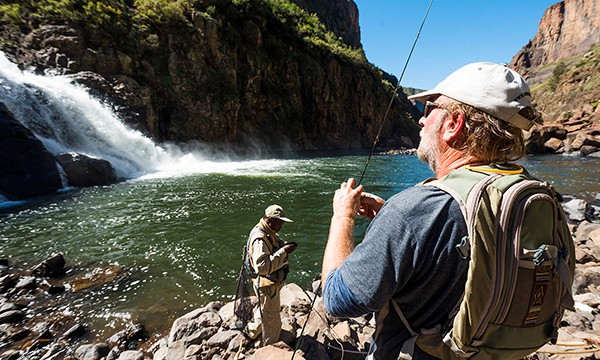 Built on the banks of the Maletsunyane River using only local stone & thatch, offering just the right balance between civilisation and rustic elegance; a perfect base to explore this area on the iconic Basotho pony, mountain bikes or dare to take on the highest commercial abseil in the world.
View more
Address
Riverside Road, Semonkong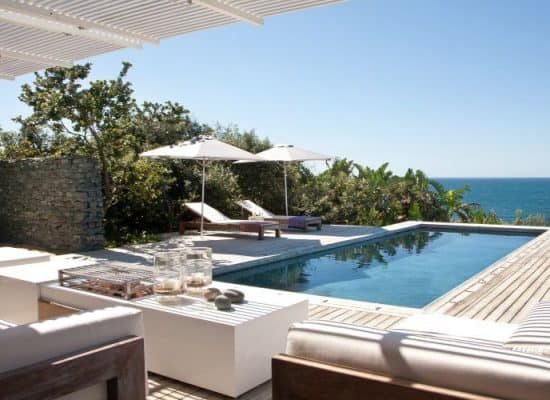 Perfect Hideaways has a portfolio of farms, villas, houses, cottages and boutique hotels – each unique, each with huge character and each hand picked because of their individual beauty, quirks and charm. Perfect Hideaways wants to take you to a place that appeals to your every sense… transport you to…
View more
Address
169 Main Road, Hout Bay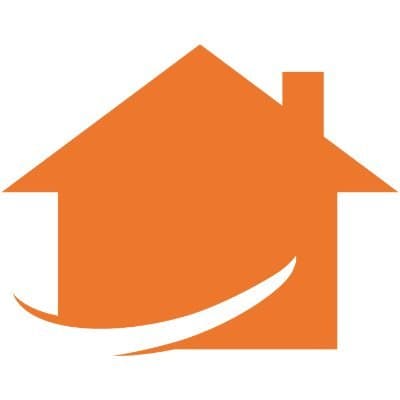 lekke adj. (Afr., slang.) From Afr. lekker as in the expression Jy moet lekker slaap. Describes something that is enjoyable. Have a lekke stay; What a lekke website to book accommodation in South Africa and Namibia; They're a lekke group of people.
View more
Address
2 Otto Close Westlake, Cape Town 7945 South Africa