Hotels Pretoria
Choose from a wide selection of the best Hotels In Pretoria South Africa. Find top-rated luxury and affordable Hotels accommodation for your stay. From 5-star hotels to cheap affordable hotels.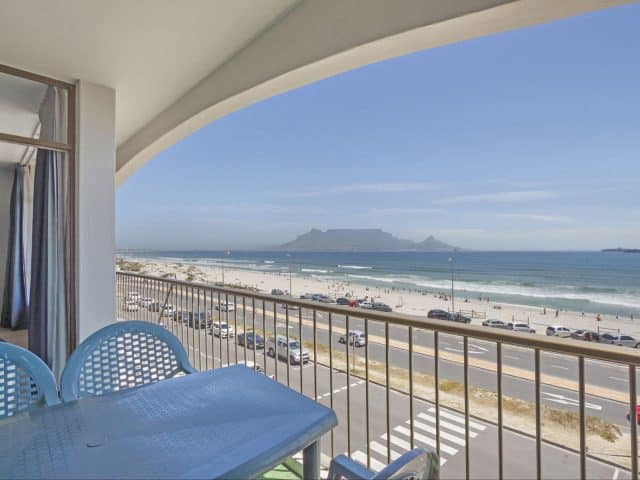 🌟 Ready for an unforgettable South African adventure? 🇿🇦🏨 Discover the perfect accommodation with Travelstart! Whether you're dreaming of a cozy B&B retreat or a luxurious beachfront escape, we've got you covered. Get ready to wake up to stunning landscapes, immerse yourself in vibrant cultures, and make memories that last…
View more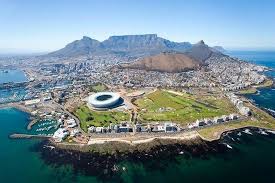 We offer a wide range of special interest tours to suit your adventurous spirit. Pick the tour for you and discover all the adventures and beauty that South Africa has to offer. Travel with us and explore the amazing diversity of Southern Africa. Go on a spectacular scenic Cape Town…
View more
Address
364 Plumstead 7801 Cape Town South Africa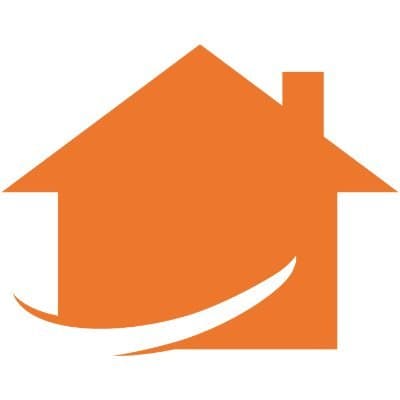 lekke adj. (Afr., slang.) From Afr. lekker as in the expression Jy moet lekker slaap. Describes something that is enjoyable. Have a lekke stay; What a lekke website to book accommodation in South Africa and Namibia; They're a lekke group of people.
View more
Address
2 Otto Close Westlake, Cape Town 7945 South Africa