Hotels Cape Town
Choose from a wide selection of the best Hotels In Cape Town South Africa. Find top-rated luxury and affordable Hotels accommodation for your stay. From 5-star hotels to cheap affordable hotels.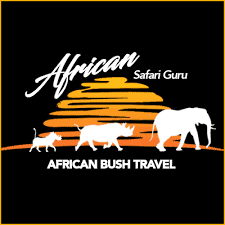 The African Safari Guru Travel Company are experienced experts in crafting any Southern Africa Travel Destination Packages, run and owned by Matthew Grace who has an extreme passion to share the beauty and diversity of Wildest Africa with all clients. African Safari Guru is 100% committed to offer clients a journey of a…
View more
Address
38 Eugenia Rd, Germiston, Gauteng, 1401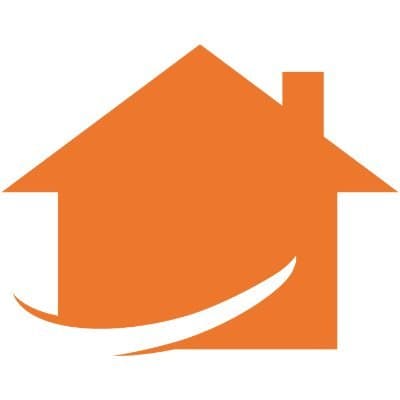 lekke adj. (Afr., slang.) From Afr. lekker as in the expression Jy moet lekker slaap. Describes something that is enjoyable. Have a lekke stay; What a lekke website to book accommodation in South Africa and Namibia; They're a lekke group of people.
View more
Address
2 Otto Close Westlake, Cape Town 7945 South Africa