Historical Tourism Durban
Discover the best Historical Tourism in Durban South Africa, Popular historical attractions and destinations such as the big hole, the Castle of Good Hope, Nelson Mandela capture site, the Huguenot memorial monument, Robben Island and much more.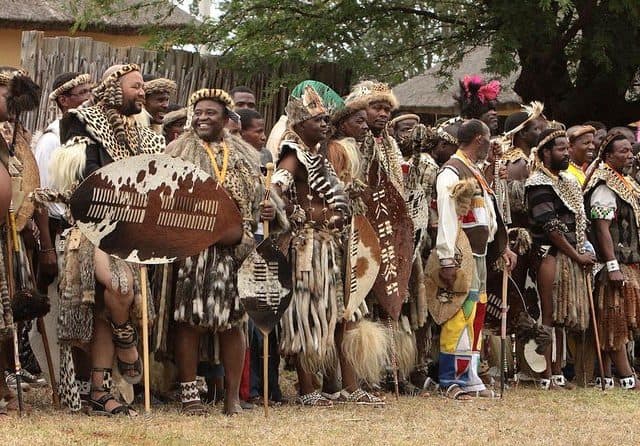 Explore the history and heritage of the Zulu People and their Kings as we take you on a journey of Emakhosini Valley of Kings – birthplace of the Zulu Kings, well known for its grand role in history. The great Zulu king, Shaka was born in this valley around the…
View more
Address
Durban, Kwazulu Natal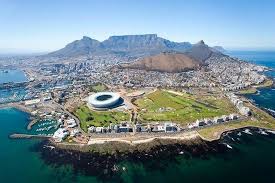 We offer a wide range of special interest tours to suit your adventurous spirit. Pick the tour for you and discover all the adventures and beauty that South Africa has to offer. Travel with us and explore the amazing diversity of Southern Africa. Go on a spectacular scenic Cape Town…
View more
Address
364 Plumstead 7801 Cape Town South Africa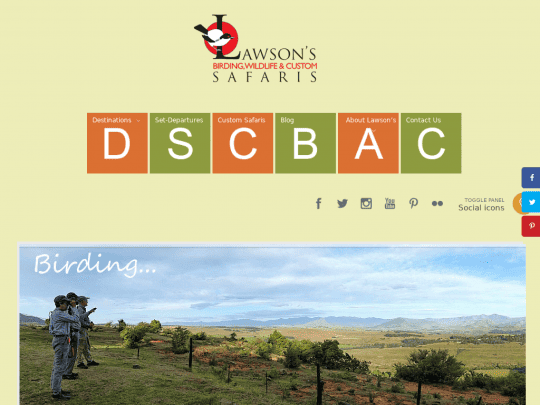 We are a small but established Tour Operating Company based in Nelspruit, South Africa. We specialise in birding, wildlife and other natural history tours and safaris in Southern Africa and selected countries in other parts of the continent.
View more
Address
Nelspruit, Mpumalanga, South Africa