Group Tours Pretoria
Discover the best and most popular tourist attractions while doing Group Tours in Pretoria South Africa. This includes multi day group tours, adventure group tours, hiking group tours, safari group tours, top tourist attractions, sightseeing and so much more.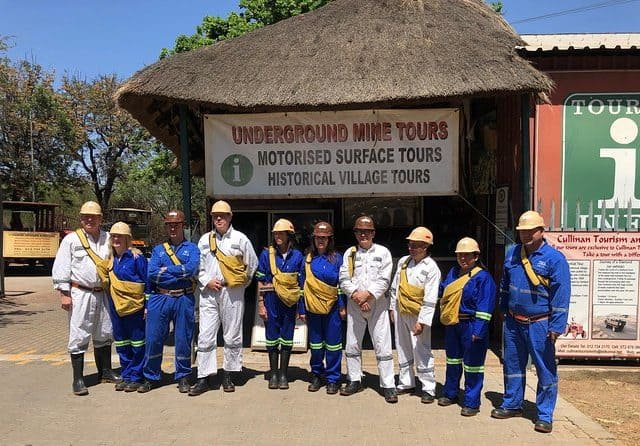 Visit the famous Cullinan Diamond Mine situated next to the beautiful town called Cullinan. Two Options are available: A 1.5 to 2 Hour Surface Tour of the Mine where you will experience the surface conditions and viewing the surrounds or a 4 Hour Underground Mine Tour where you will get…
View more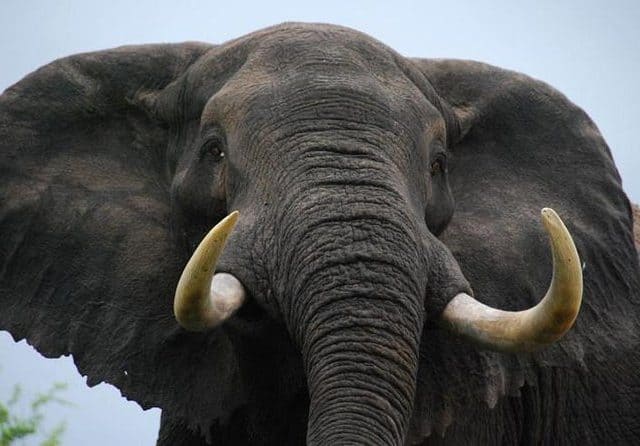 This tour will show you the beautiful lumbering giants of Africa – the mighty elephant by taking a 2-hour tour of an elephant sanctuary in the Magaliesburg mountains. This tour comes with transportation to the elephant sanctuary from your hotel in Johannesburg and surrounding areas. Sandton or Pretoria. Entrance to…
View more
Address
Gauteng, South Africa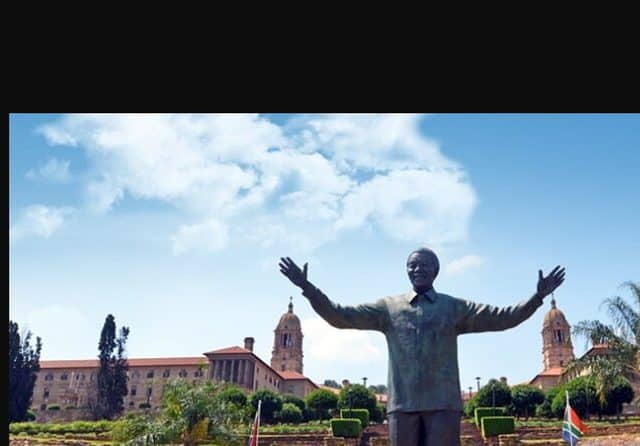 Pretoria (Tshwane), in Gauteng Province, is the administrative capital of South Africa. Known as "Jacaranda City" for its thousands of jacaranda trees. During this tour you will visit the Voortrekker Monument where the history of the Africaner, the Great Trek and battle of blood River is illustrated on rock plaques….
View more
Address
Johannesburg, South Africa