Group Tours Port Elizabeth
Discover the best and most popular tourist attractions while doing Group Tours in Port Elizabeth South Africa. This includes multi day group tours, adventure group tours, hiking group tours, safari group tours, top tourist attractions, sightseeing and so much more.
An adventurer and explorer by nature, founder, Rogan Hindmarch, explored this river with his sons and friends for many years. With over 10 years of Mountain Search and Rescue experience and over 30 years rock climbing experience, he was encouraged to share this unbelievable adventure.
View more
Address
The Mill, The Crags Plettenberg Bay South Africa

Choose Africa: 2500 bird species, 20 endemic bird families, the world record for bird species seen in a day and the most exhilarating primate and mammal watching on earth. Join the only specialist of African birding tours: Birding Africa. We are bird guide authorsand conservationists living in Africa, drawn together by…
View more
Address
Scarborough, Cape Town, South Africa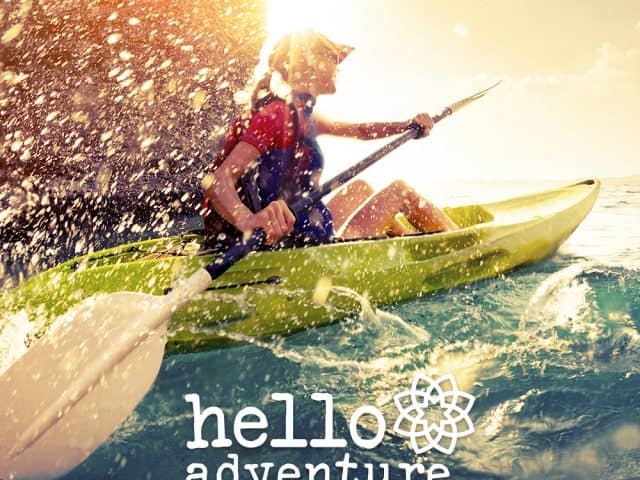 All the day trip packages that you see listed on Hello Adventure are run ethically, with care for the local communities, the planet and you. We use professional, local guides who know the area better than anyone, and their mission is to show you all the best places in a…
View more