Budget Tours Pretoria
Find the cheapest Budget Tours in Pretoria South Africa. Most affordable tours to suit your pocket. Get value for budget safari tours, budget overland tours, budget half/full day tours, budget adventure tours, budget multi day tours and so much more.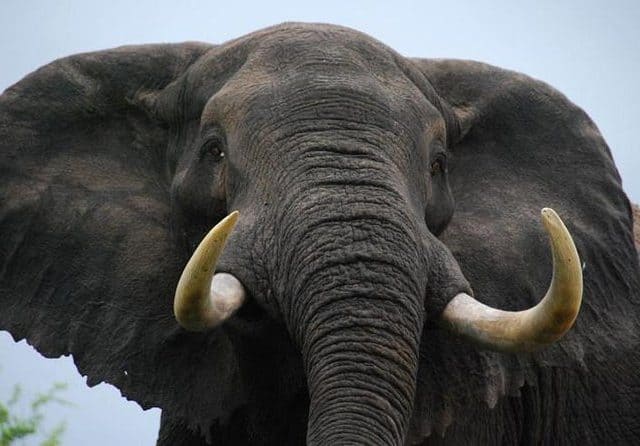 This tour will show you the beautiful lumbering giants of Africa – the mighty elephant by taking a 2-hour tour of an elephant sanctuary in the Magaliesburg mountains. This tour comes with transportation to the elephant sanctuary from your hotel in Johannesburg and surrounding areas. Sandton or Pretoria. Entrance to…
View more
Address
Gauteng, South Africa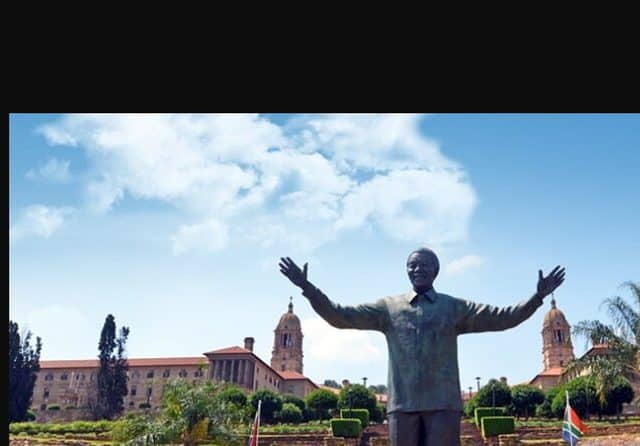 Pretoria (Tshwane), in Gauteng Province, is the administrative capital of South Africa. Known as "Jacaranda City" for its thousands of jacaranda trees. During this tour you will visit the Voortrekker Monument where the history of the Africaner, the Great Trek and battle of blood River is illustrated on rock plaques….
View more
Address
Johannesburg, South Africa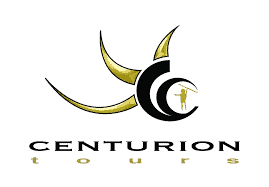 Established in 1999, Centurion Tours is a fully licensed national passenger transport operator in South Africa servicing both corporate and leisure markets. Offering a wide selection of competitively priced Chauffeur Transport and Ground Handling Services that include: Airport Transfers at all Major Airports | Point to Point Transfers | Shuttle…
View more
Address
Centurion Tours Building: Cape Town International Airport, Old Ring Road, Cape Town, South Africa.