Backpacker Hostels Nelspruit
Choose from the best Backpacker Hostels In Nelspruit South Africa. Find Backpacker Hostels accommodation from hostel dorms, budget hostel accommodation to private rooms.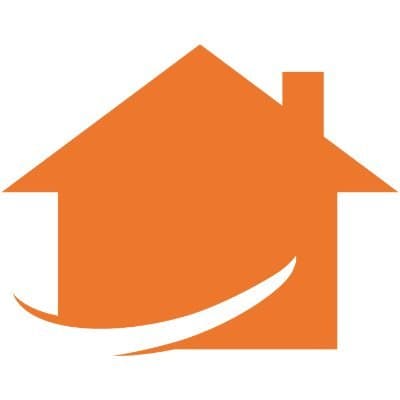 lekke adj. (Afr., slang.) From Afr. lekker as in the expression Jy moet lekker slaap. Describes something that is enjoyable. Have a lekke stay; What a lekke website to book accommodation in South Africa and Namibia; They're a lekke group of people.
View more
Address
2 Otto Close Westlake, Cape Town 7945 South Africa