Backpacker Hostels Cape Town
Choose from the best Backpacker Hostels In South Africa. Find Backpacker Hostels accommodation from hostel dorms, budget hostel accommodation to private rooms.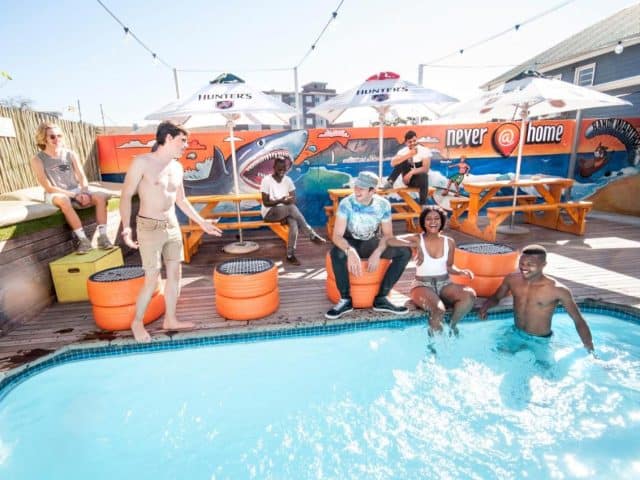 Never at Home Green Point offers the following activities/services (charges may apply): Cycling Hiking Pool table Snorkeling Diving Golf course (within 2 miles) Happy hour Bicycle rental Bike tours Swimming pool Located in the trendy suburb of Green Point, never@home is a 5-star hostel located within 801 m of the…
View more
Address
107 Main Road, Green Point, 8051 Cape Town, South Africa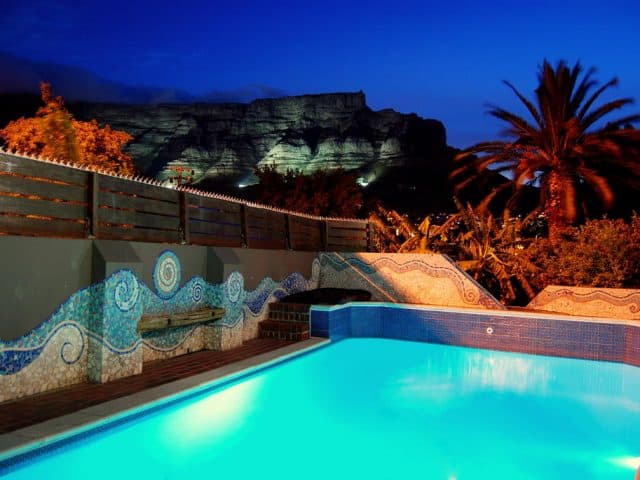 The Backpack is an award winning, Fair Trade hostel that invests in people and communities, giving meaningful and relaxed travel experiences. At The Back­pack you won't find the stan­dard, high-​rise build­ing with floors of rooms that are all the same. All our rooms are unique, spread over four 100-​year old Vic­to­rian…
View more
Address
74 New Church Street Cape Town, 8001 South Africa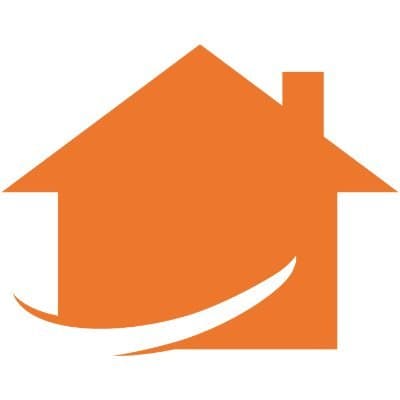 lekke adj. (Afr., slang.) From Afr. lekker as in the expression Jy moet lekker slaap. Describes something that is enjoyable. Have a lekke stay; What a lekke website to book accommodation in South Africa and Namibia; They're a lekke group of people.
View more
Address
2 Otto Close Westlake, Cape Town 7945 South Africa