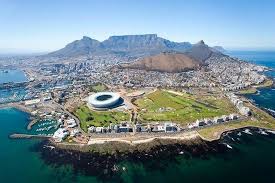 We offer a wide range of special interest tours to suit your adventurous spirit. Pick the tour for you and discover all the adventures and beauty that South Africa has to offer. Travel with us and explore the amazing diversity of Southern Africa. Go on a spectacular scenic Cape Town…
View more
Address
364 Plumstead 7801 Cape Town South Africa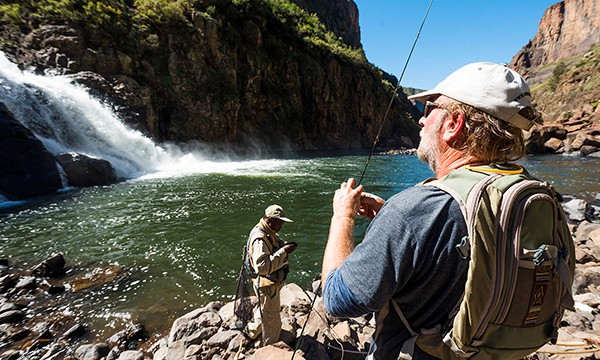 Built on the banks of the Maletsunyane River using only local stone & thatch, offering just the right balance between civilisation and rustic elegance; a perfect base to explore this area on the iconic Basotho pony, mountain bikes or dare to take on the highest commercial abseil in the world.
View more
Address
Riverside Road, Semonkong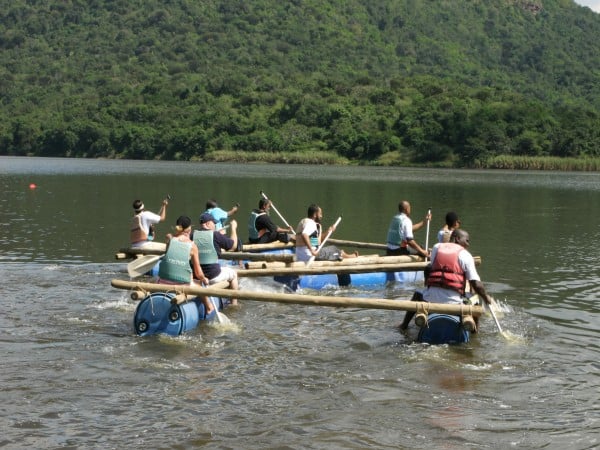 Spirit of Adventure is an adventure camp based at the Shongweni Dam and Game Reserve. We adopt a variety of approaches to school leadership camps, corporate teambuilding and the adventure world, specialising in various outdoor activities that take you from the Drakensburg to the coastlines.
View more
Address
Pietermaritzburg, KwaZulu-Natal